Your Most Trusted Mold Inspection &
 Remediation Company From Columbia to Charlotte
At their best, pests are annoying, and at their worst they spread dangerous diseases, damage your house, and create fire risks. Our pest control technicians have the best training in how to safely and effectively remove all common household pests and will make your home safe again.
Mold Inspection & Mold Remediation Specialists Servicing Charlotte NC & The Carolinas
Cramer Environmental is a locally owned, professional inspection and remediation company specializing in mold testing, mold removal, hoarding cleanup and disinfection services. We are proud to bring the highest quality of inspection, remediation and disinfection services possible to home and business owners in Charlotte and throughout the surrounding North Carolina and South Carolina areas. Cramer's team of specially trained professionals are committed to safety and quality, so you can trust that the job will get done right.
The Cramer Team is experienced in providing the highest quality of testing, remediation, cleaning and disinfecting services possible in the Carolinas. We understand the great health and safety risks involved with the handling of mold, gross filth, extreme clutter and hazardous viruses — so it is important that we get the job done right the first time. Our local industry experts are prepared to handle anything from commercial mold inspections to residential mold remediations. Whether it is cleaning an extreme hoarding situation or disinfecting the home of an animal hoarder — we have the training, equipment and skills to perform the job to the highest standards possible. We follow strict procedures and protocols to ensure that every job is completed thoroughly, properly and safely. Our expertise and professionalism will impress as much as the quality of our work.
For Carolina property owners in need of mold inspection, mold remediation, hoarding cleanup and disinfection services in Charlotte NC, Weddington NC, Waxhaw NC, Matthews NC, Fort Mill SC or Rock Hill SC — the local Cramer Team can help. Whether it is air quality testing, mold mitigation, removal of extreme clutter, disinfection for COVID-19 or disinfection for other hazardous viruses — we are fully equipped, trained and certified to provide the services you need.
Mold Remediation
The guaranteed safe & effective mold removal completed by trained & certified remediation technicians, backed by a 5-year mold-free warranty.
Mold Inspections
Comprehensive mold inspections, complete with moisture mapping, mold testing, laboratory analysis & detailed inspection report.
Hoarding Cleanup
Hoarding cleanup includes professional removal of extreme clutter with thorough cleaning and disinfection of the distressed property.
Disinfection
Disinfectant application and touchpoint surface cleaning services to combat the spread of dangerous viruses, bacteria and disease.
The Advantages of Working With Cramer Pest Control & Environmental
Expert Service Comes From Expert Training
Training is a core component of our business:
Clemson Extension University 7A Certification – all of our technicians are certified to safely use and apply EPA regulated pesticides
Termite Treatment Master Certification and Sentricon Certification – all of our termite technicians have gone above and beyond the basic requirements to ensure that we treat termites right the first time
Humane wildlife trapping and removal – Our wildlife removal specialists are trained to safely evict wildlife which has taken up residence in your home
Weekly training sessions for all staff – Our ongoing training including safety training, pest control best practices, and on providing top-tier customer service.
We're Only Finished When You're Happy With the Results
At Cramer Pest Control we don't consider our job done until your pest problem has been completely handled. After our technicians visit your home you'll receive a follow-up call – if you have any remaining concerns let us know and we'll take care of it!
A Commitment to Customer Service
Everybody says it, but so many pest control companies get it wrong. From your first phone call, to our technician's visit, to follow-up calls you can expect an unrelenting commitment to your satisfaction. We don't just want customers, we want raving fans.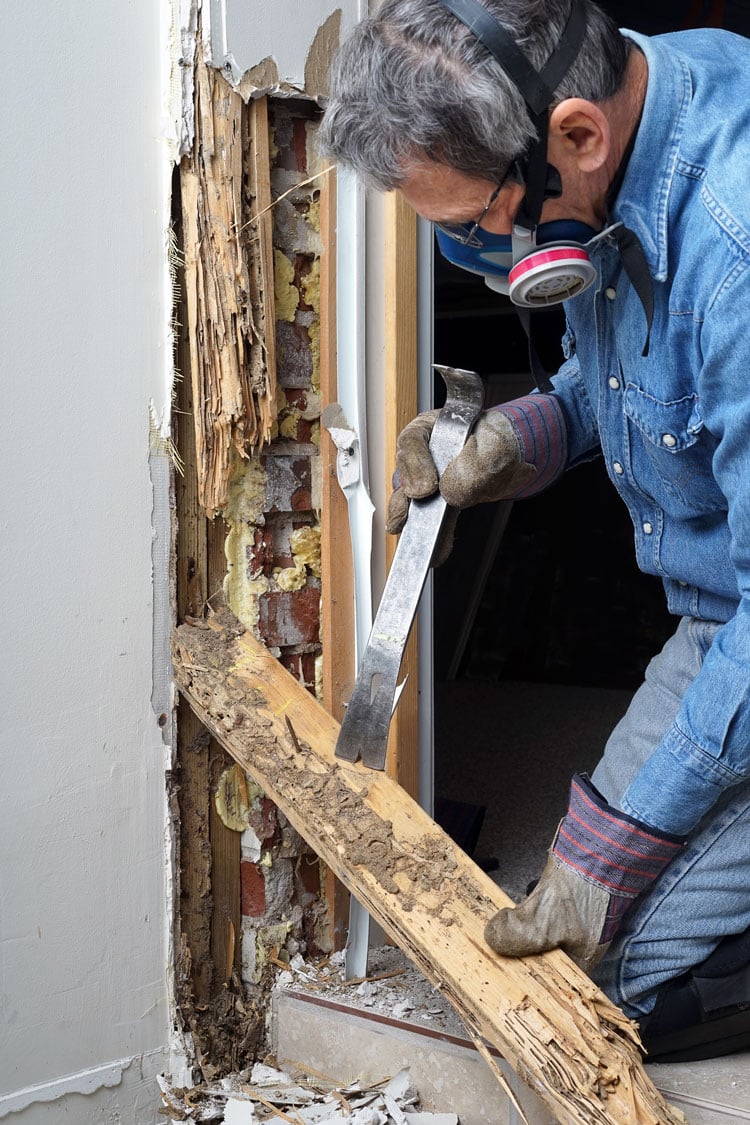 Excellent Pest Control + Excellent Customer Service = Happy Customers
We think the equation for satisfied customers is simple, and based on our customer testimonials it seems we've figured it out. See what people have to say about working with Cramer Pest Control:
Definitely Recommend
"Cramer Pest Control provided top notch service for my condo. I received great costumer service from Jared. He answered my emails & phone calls in a timely fashion. My technician Jeremy Sims was awesome! He took time to not only explain the service but gave me suggestions to help prevent the problem from occurring in the future! I would definitely recommend Cramer to anyone looking for quality service. Thank You Cramer."
– Daniele S.
You'll Be in Good Hands
"We started using Cramer in November 2020 and since they were hired….no more bug problems inside the house. On-time and very friendly. If you are fortunate enough to have Paul take care of your servicing, you'll be in good hands."
– Stacy T.
So Happy!
"We are so happy with Cramer Pest Control. We have been clients for several years for pest control. During a routine service call, CJ alerted us to a pipe leak that we had no idea was occurring. As a result, we were able to have a plumber and contractor come and fix the issue. It could have turned into a much bigger issue. Thank you!"
– Tina S.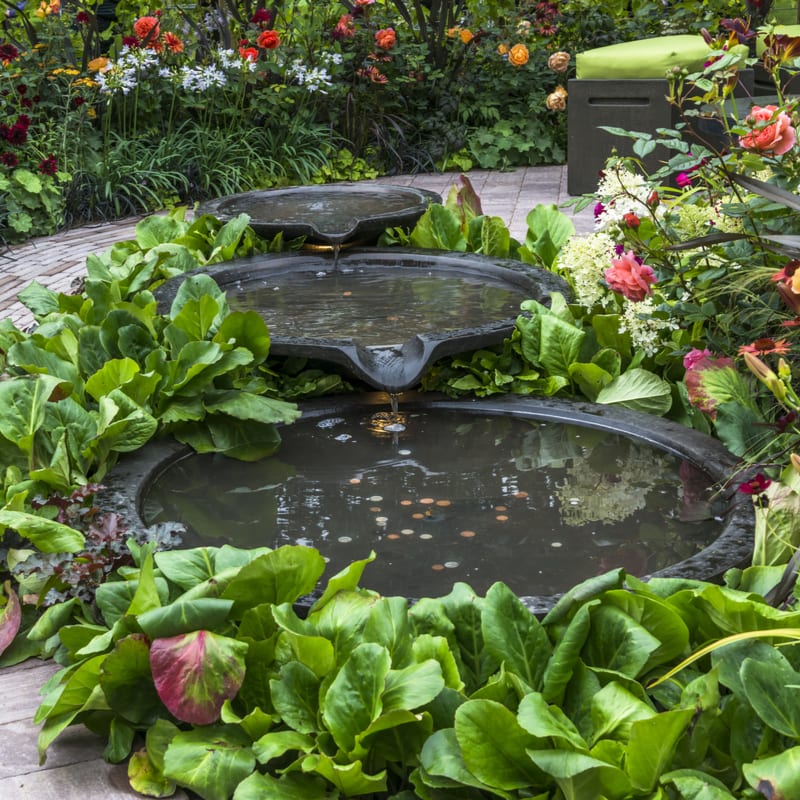 With spring around the corner in Charlotte, it's time to start planning your residential pest control. No insect can ruin outdoor fun faster than a blood-thirsty mosquito. And because one of the most common areas that mosquitoes breed is in your beloved water features, we've come up with a few steps you can take to help protect them.
read more