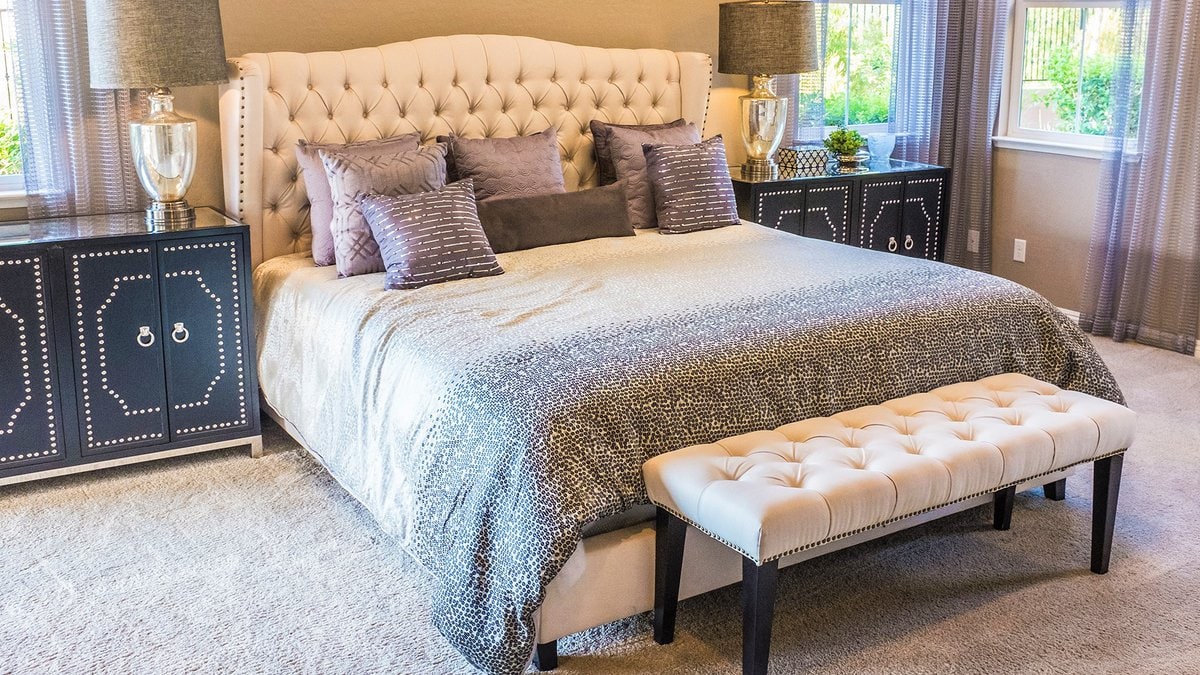 Everyone's heard of bed bugs, and they know the creatures are bad news. But, if you're like most people, you don't really know what bed bugs are, what they do, and how to tell if you have a problem at your home or business. Since we deal with pests every day, and are bed bug experts, allow us to explain how to deal with them.
Bed Bugs are Hitch Hikers and that they can be picked up anywhere. People who travel have a greater chance of bringing them home.
Considering bed bug infestations are on the rise in North America, we should all know what bed bugs are about. But, since they've been uncommon up to this point, reliable knowledge about them has been in short supply.
You need to know what bed bugs look like. They are:
Small – adults are similar to an apple seed in size
Oval in shape
Flat
Brown, but after they feed, they turn reddish
Some people think bed bugs can fly, but that's not true. They can, however, scamper quickly over floors, walls, and even ceilings, making them difficult to spot and catch.
In short, bed bugs suck blood from larger creatures: you, your kids, animals, etc. As they grow from the nymph of the immature stage to adulthood, bed bugs require a meal of blood before shedding their skin. In the right conditions, it takes just a month for a bed bug to reach maturity. That means in a year, several generations have bred, exploding the population in your home or business.
Bed bugs can spread quickly. Females lay hundreds of eggs during their life. Each egg is roughly the size of a dust speck, making them difficult to see. Of course, what comes from those eggs can become a world of hurt.
Thankfully, bed bugs don't transmit diseases. They are, however, a painful nuisance. You can tell their bites apart from fleas, because bed bugs don't leave a red spot in the center, making them look like
mosquito bites
.
Typically, bed bugs like to hide where they can easily access their victims. That's often in a mattress or box springs, which is how they got the name. You can also find them in couches, luggage, clothing, or other items. What's difficult about these creatures is they don't have a nest like
ants
.
Contrary to popular belief, bed bugs are not attracted by messy or unclean conditions. In fact, you can get an infestation in an immaculate hotel or house. Look for the bugs, plus little dots of blood, eggshell casings, and bed bug excrement trails in your bedding, on walls, and elsewhere. Once you find an infestation, you can clean the affected areas, but that won't remedy the problem entirely. You need a bed bug exterminator to ensure complete removal and control.
Bed Bug Heat Treatment Advantages
We sometimes use a variety of methods to kill bed bugs and keep them away. One of the simplest, yet most effective involves heat. We heat the structure to 135 degrees, a critical temperature that will eliminate the infestation.
Thermal remediation, as it's sometimes called, will not only kill the bedbugs that are causing an annoyance, but will also kill bed bugs in every other stage of life, including the eggs. That means you don't deal with any more bed bug problems, and instead can just enjoy your property.
What's more, heat treatment only needs to be done once, making for a convenient solution.