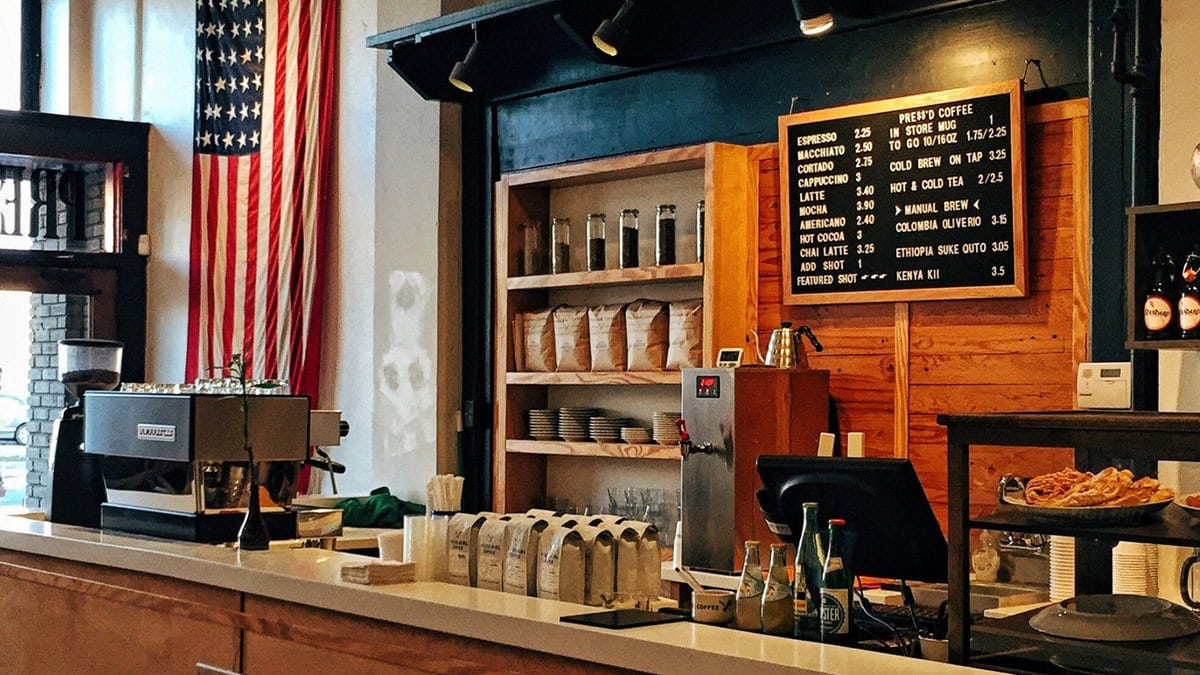 Your business needs to run smoothly, but unwanted pests put that at risk. Manage the situation proactively through our array of commercial exterminator services. We understand the value of keeping your commercial property free of pests and we respect the sensitivities of your customer's and employees.
The last thing you want is for pests to destroy food and erode your products. Any signs of
ants, mice, cockroaches, flies
, etc. can ensure diners don't return in the future. With the presence of pests, your restaurant can struggle on a multitude of levels.
We understand the unique needs and considerations for food preparation areas. Rest assured we follow best practices, so your customers and employees are never put at risk. In the end, you will get the results you desire, as we eliminate any pest problems and prevent future incidents.
Our restaurant exterminator services include:
Fogging
Flying insect control
Extended service hours
Everyone has heard the nightmare stories, whether through the media or a friend, of someone who's stayed at a hotel where there are bed bugs or other insidious pests. Understandably so, your guests will be on high alert for any signs of such problems. They will judge harshly even the smallest indications of pests on the premises, making your vigilance essential.
Thankfully, we know how to successfully manage hotels so the only individuals living there have checked in at the front desk. Defend your reputation as a quality place for travelers to stay.
We are bed bug specialists. With us, you benefit from:
Environmentally sound bed bug elimination methods
K9 detection
Thermal remediation
Proven results

A clean and orderly retail space sends the right message to customers. Unfortunately, pests such as mice, ants, cockroaches, silverfish, etc. can undo all your hard work. Before your customers are chased away by the signs of infestation, and you lose valuable profits, we can help prevent such problems.
We understand how to guard merchandise while keeping retail areas orderly when treating for pests. As a result, you get the ideal solution, instead of dealing with the fallout of an area which doesn't look appealing.
You get amazing value with our services:
Flexible hours
Professional treatment
Follow up visits to ensure continued pest-free environment
Recommendations to prevent future infestations
We also service Offices, Child Care Centers, Schools, Medical Buildings, and Churches.