Two Locations To Serve South Carolina
Excellent Pest Control + Excellent Customer Service = Happy Customers
We think the equation for satisfied customers is simple, and based on our customer testimonials it seems we've figured it out. See what people have to say about working with Cramer Pest Control:
Definitely Recommend
"Cramer Pest Control provided top notch service for my condo. I received great costumer service from Jared. He answered my emails & phone calls in a timely fashion. My technician Jeremy Sims was awesome! He took time to not only explain the service but gave me suggestions to help prevent the problem from occurring in the future! I would definitely recommend Cramer to anyone looking for quality service. Thank You Cramer."
– Daniele S.
You'll Be in Good Hands
"We started using Cramer in November 2020 and since they were hired….no more bug problems inside the house. On-time and very friendly. If you are fortunate enough to have Paul take care of your servicing, you'll be in good hands."
– Stacy T.
So Happy!
"We are so happy with Cramer Pest Control. We have been clients for several years for pest control. During a routine service call, CJ alerted us to a pipe leak that we had no idea was occurring. As a result, we were able to have a plumber and contractor come and fix the issue. It could have turned into a much bigger issue. Thank you!"
– Tina S.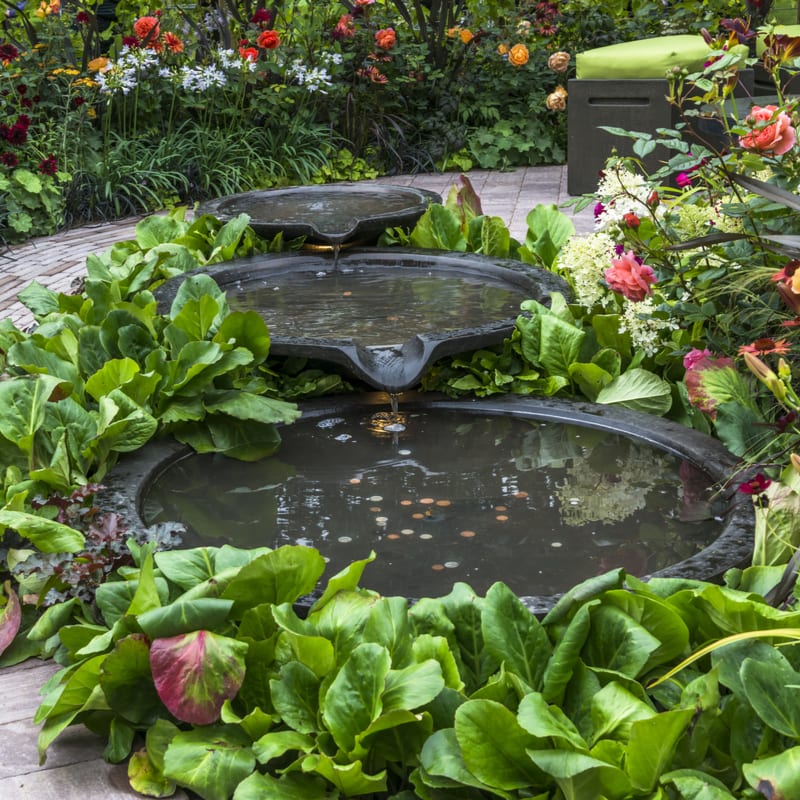 With spring around the corner in Charlotte, it's time to start planning your residential pest control. No insect can ruin outdoor fun faster than a blood-thirsty mosquito. And because one of the most common areas that mosquitoes breed is in your beloved water features, we've come up with a few steps you can take to help protect them.
read more