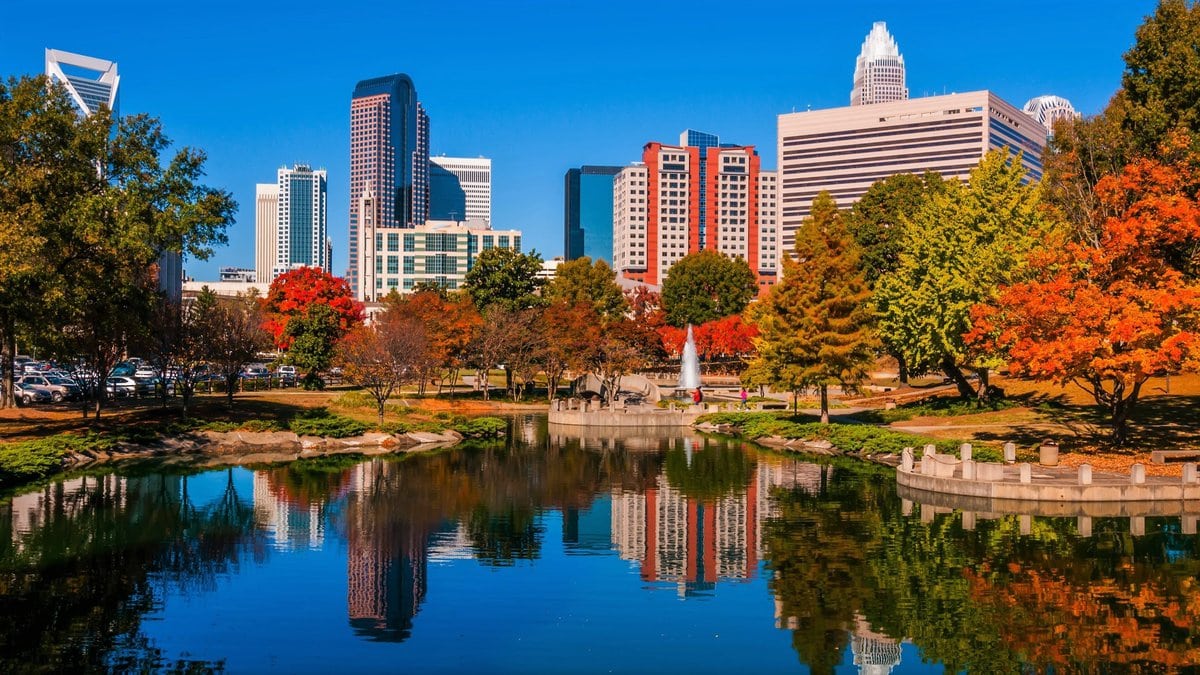 Pest Control In Charlotte, North Carolina
Charlotte is a beautiful city and we love to see homes and businesses thrive in our community. We're here to help them do that by keeping their property safe from pests! At Cramer Pest Control we offer a wide range of pest control services to homes and businesses in the Charlotte area.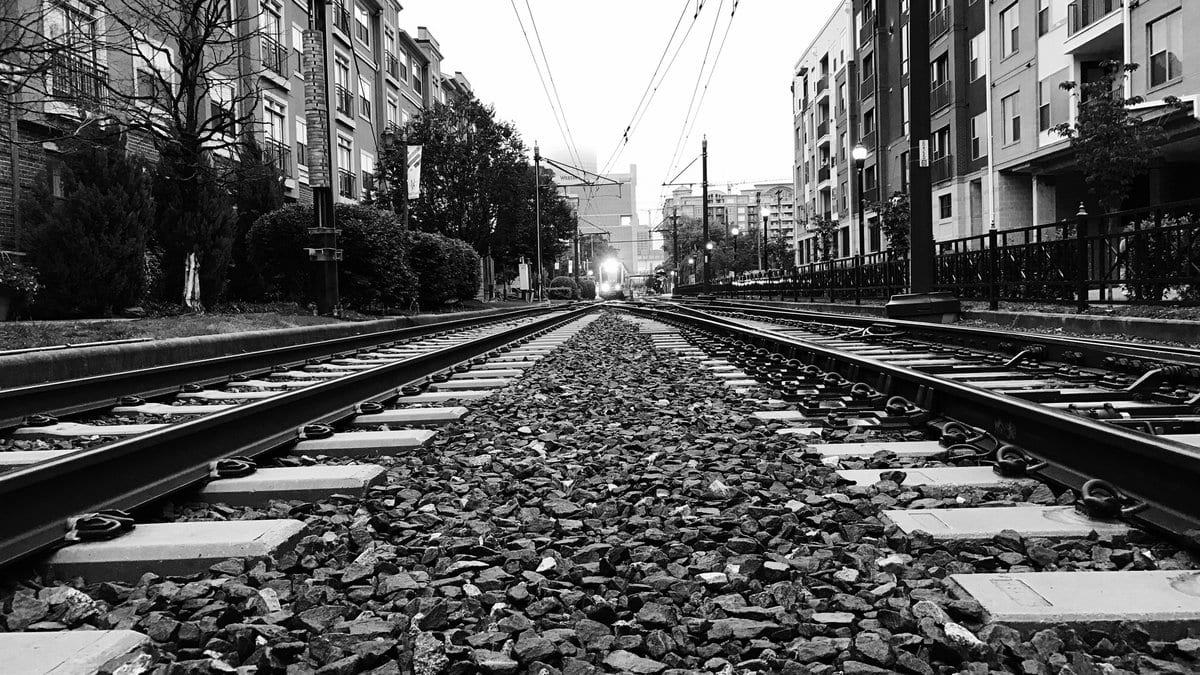 Residential & Commercial Pest Control
Residential Pest Control
At Cramer Pest Control we care about the community we serve. A big part of our business comes from residential pest control services. Homeowners in Charlotte want to enjoy their yards and homes in peace and we help them achieve that. We offer residential pest control services so you and your family can enjoy your property without annoying pests.
Our residential pest control in Charlotte includes:
A thorough inspection of your yard and home by one of our trained technicians
Identifying areas where pests might enter your home
Sealing the areas
Applying our perimeter pest control product to prevent pests from coming back
Commercial Pest Control
When pests get into your business they aren't just annoying, they can cost you as well. Pests like mice and other rodents can chew through most materials stored in warehouses and factories. You can keep your products protected from pests with our commercial pest control program.
Restaurant Pest Control: If you own a restaurant the last thing you want to see in your business are pests. Just the sight of an ant or cockroach can spell disaster for you and your reputation. Our restaurant exterminator services include fogging and flying insect control.
Hotel Pest Control: Bed bugs and roaches can spell disaster for hotel owners. Thankfully, we have years of experience dealing with hotel pests.
Retail Pest Control: Are pests chasing away your customers or destroying your products? A pest infestation in a retail setting not only keeps your customers away but can also damage your product and your bottom line.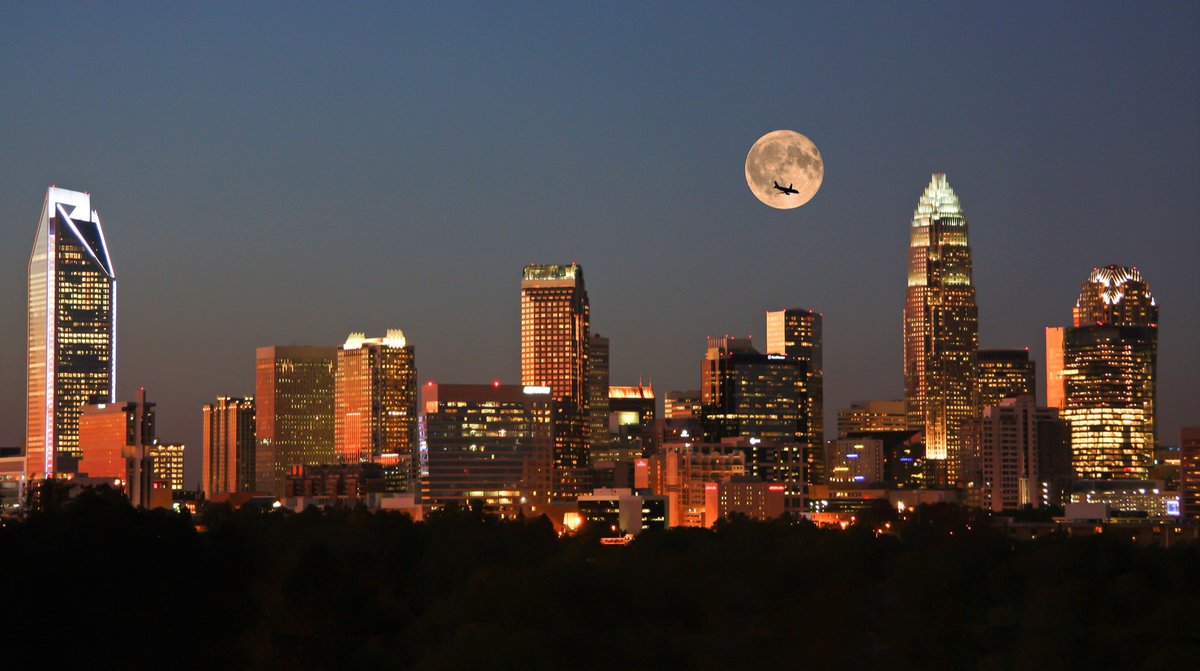 Indoor and Outdoor Pest Control
Indoor Pest Control
Your home is your sanctuary and you should feel safe and protected from pests. Unfortunately, our homes are not impervious to pests. Indoor pests can find tears in screens, loose boards, vents, and cracks in order to gain entry into your home.
The most common types of pests found in North Carolina homes are:
Spiders
Bedbugs
Mice & Rats
Squirrels
Bats
Outdoor Pest Control
Here in Charlotte, we love to utilize our outdoor spaces as much as the weather will allow. That is why we offer outdoor pest control so that you can enjoy your outdoor spaces without worrying about troublesome outdoor pests. Outdoors are where we begin to prevent pests from getting into your home.
Common outdoor pests include:
Ants
Birds
Mosquitoes
Fleas
Termites
---
Professional Pest Control In Charlotte, North Carolina
At Cramer Pest Control, we have pest control programs to fit every situation. So, whether you're looking for Residential Pest Control, Indoor Pest Control, or Commercial Pest Control, the experts at Cramer Pest Control have the solution for you. If you are experiencing an indoor pest infestation then it is important that you
contact a professional exterminator
to remove them.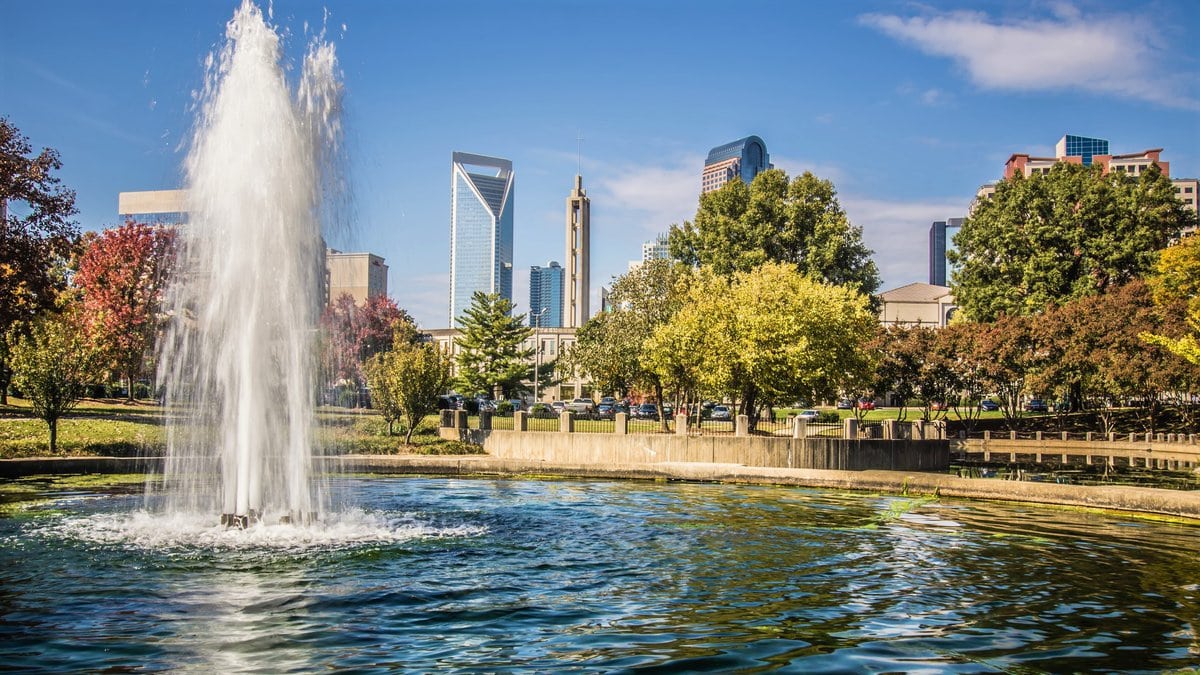 Charlotte has grown into an incredibly diverse city. Almost 200 neighborhoods mean there's something for everyone, no matter your tastes and preferences. The official population at the 2010 census was over 730 million people, with an estimated 840 million-plus living in the city today. Top employers include Carolinas Healthcare System, Wells Fargo, and Walmart.
ZIP codes: 28105, 28126, 28130, 28134, 28201, 28202, 28203, 28204, 28205, 28206, 28207, 28208, 28209, 28210, 28211, 28212, 28213, 28214, 28215, 28216, 28217, 28218, 28219, 28220, 28221, 28222, 28223, 28224, 28226, 28227, 28228, 28229, 28230, 28231, 28232, 28233, 28234, 28235, 28236, 28237, 28241, 28242, 28243, 28244, 28246, 28247, 28250, 28253, 28254, 28255, 28256, 28258, 28260, 28262, 28263, 28265, 28266, 28269, 28270, 28271, 28272, 28273, 28274, 28275, 28277, 28278, 28280, 28281, 28282, 28284, 28285, 28287, 28288, 28289, 28290, 28296, 28297, 28299