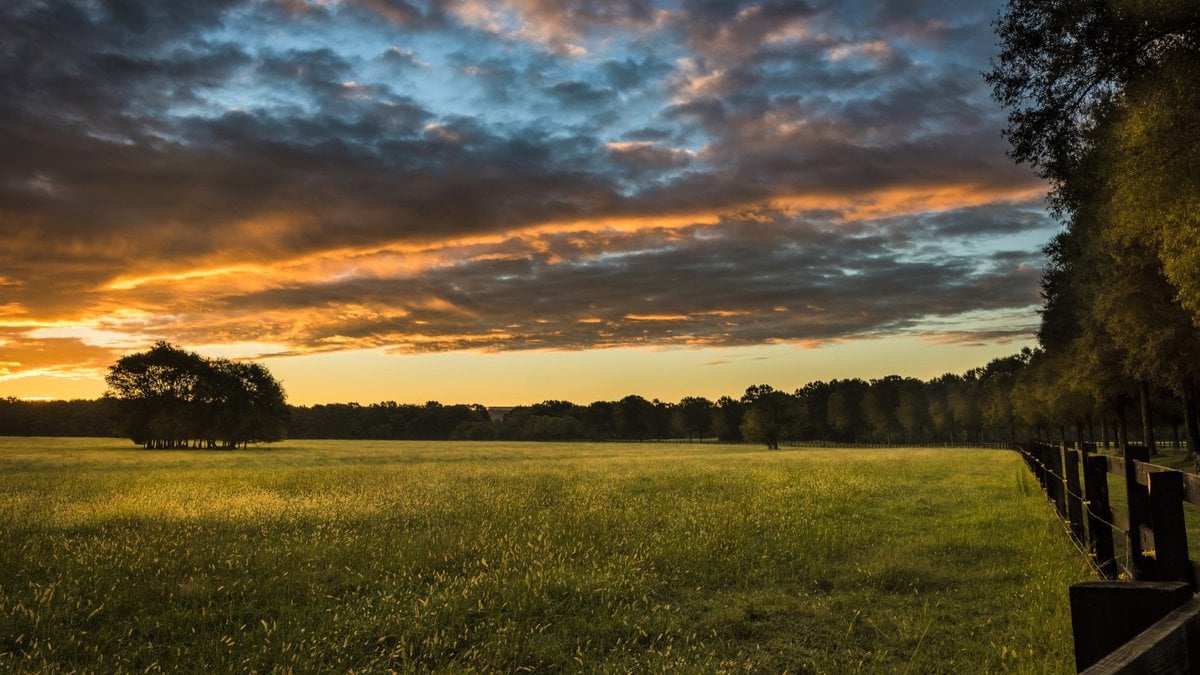 Situated in Cabarrus County, Concord, North Carolina has much to offer for those who call it home.
The city boasts a strong sense of community, a rich history, and plenty of opportunities for recreation. It's not only the county seat, but also the second-largest city in the Charlotte Metropolitan Area, making a big impact on the surrounding communities.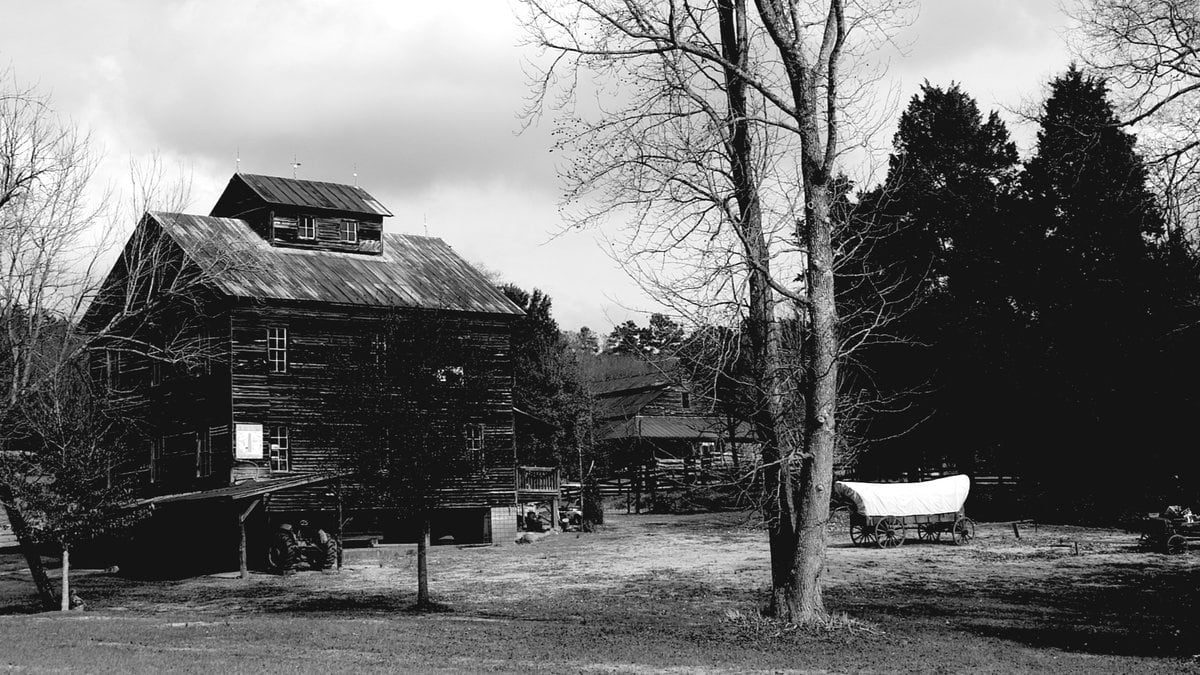 About 1750, settlers first set up in the Concord area. It was incorporated in 1806, making it older than many of the other cities in the area. If you walk around the downtown area, there are markers that show the town limits from back then.
Cotton was a major economic driver of Concord, with growers, merchants, etc. flocking to the county seat. As the 19th century came to a close and cotton operations became more industrialized, the city housed many new mills, fueling a growing middle-class population.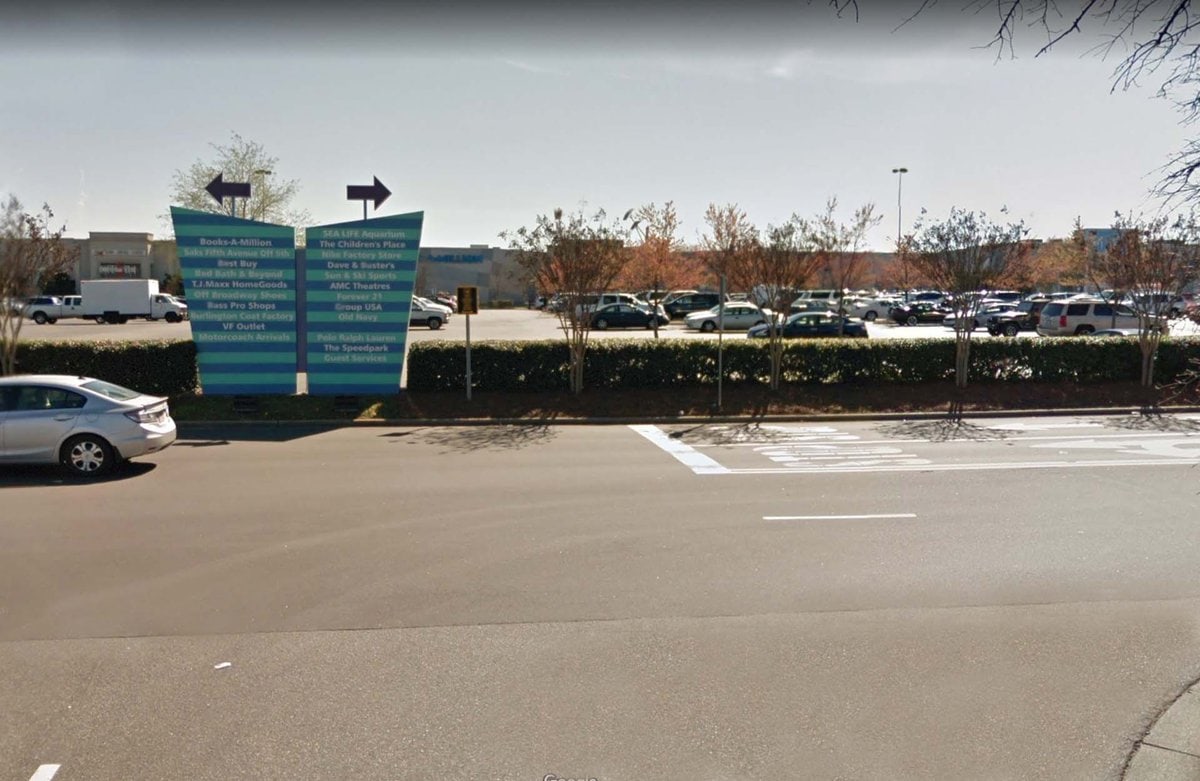 Many motorsports fans flock to Concord for events at the Charlotte Motor Speedway. The 1.5-mile quad oval track often plays host to NASCAR races, particularly for the Coca-Cola 600 each Memorial Day weekend, plus the Bank of America 5000 and the NASCAR All-Star Race.
Residents frequent the many retail spots in Concord, including Concord Mills. The mall contains 1.4 million square feet of retail space. It boasts a Bass Pro Shops location, Dave & Buster's, a movie theater, restaurants, and many stores. In fact, the mall is so large, it attracts tourists from the greater area, since it's a one-stop destination for all kinds of things.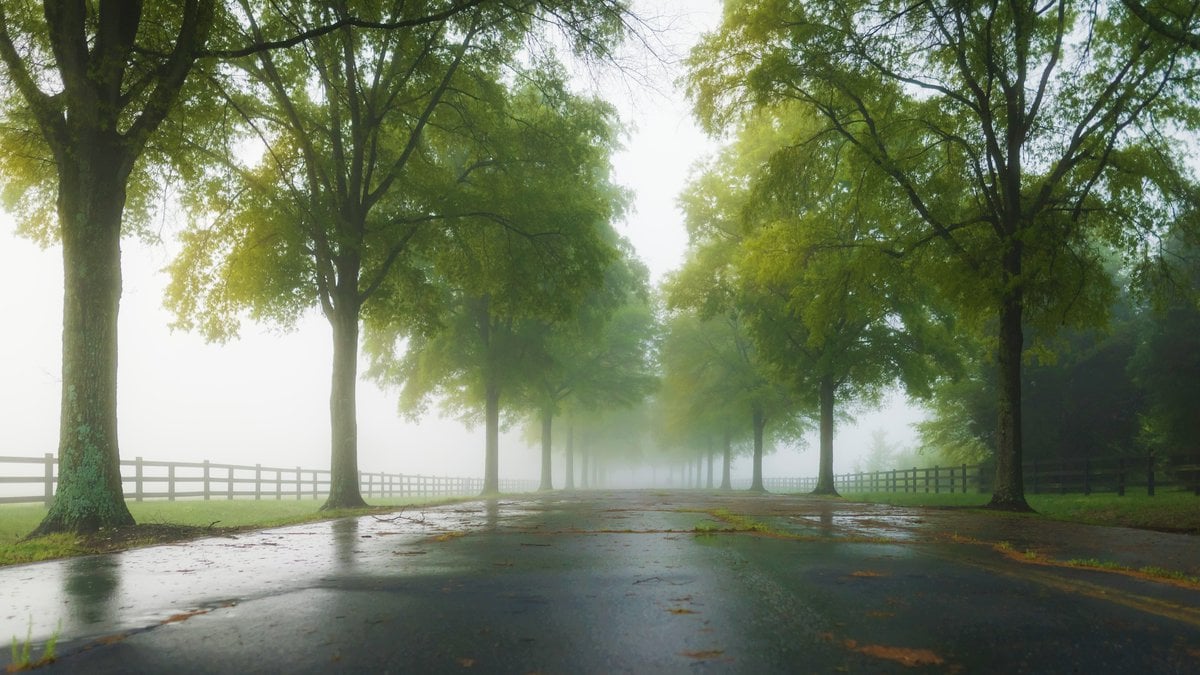 For the 2010 census, Concord's population came in at close to 80,000 people. Many experts estimate that figure it closer to 90,000 and growing.
Today, the economy mostly concentrates on transportation, shipping goods, banking, and manufacturing. Among the largest employers are Cabarrus County Schools, Carolina Medical Center NorthEast, the county, and the city.
ZIP codes: 28025, 28026, 28027, 28083