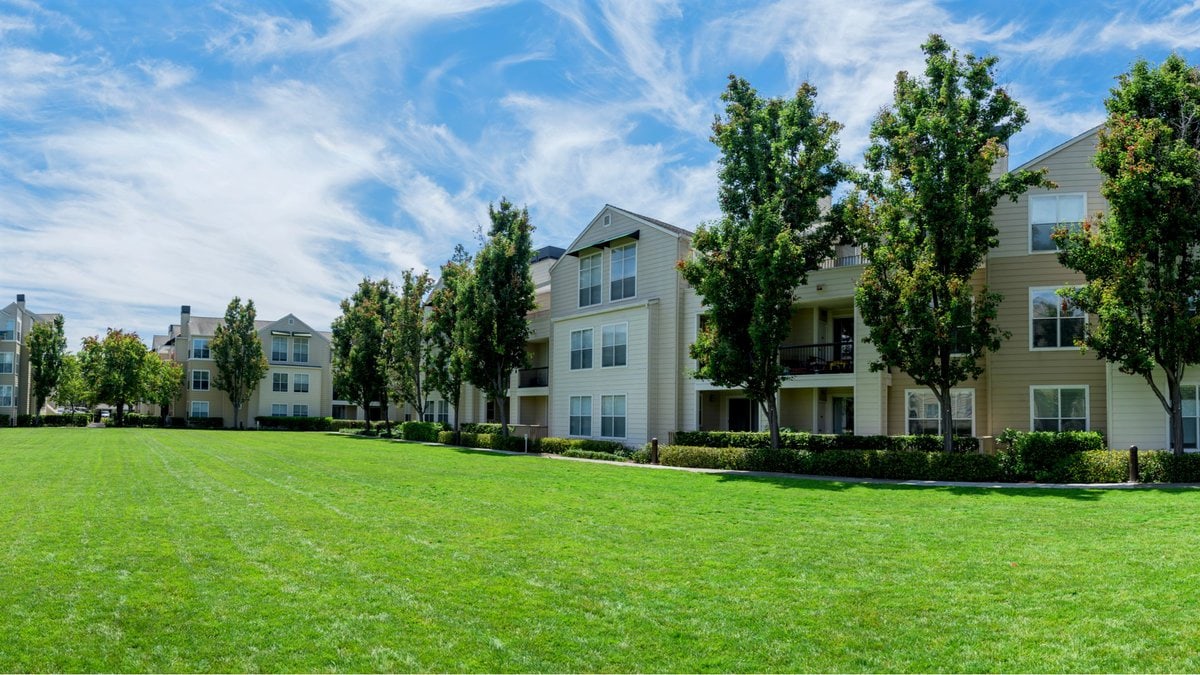 As not only the Gaston County seat and the largest city in the county, Gastonia, North Carolina has much to offer.
Situated in the Charlotte area, it's the second-largest satellite municipality, making it an economic and recreation draw for others in the metropolitan. That means plenty of commercial sites and other services abound in the city.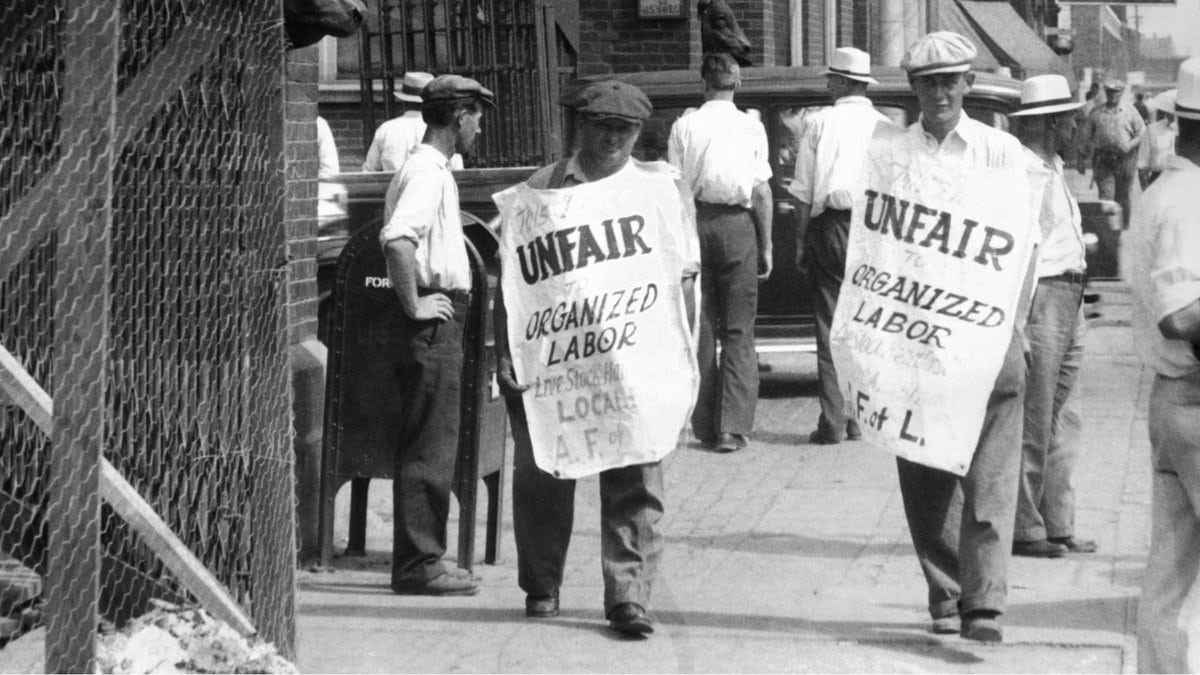 Named after William Gaston, a former member of the North Carolina Supreme Court, Gastonia was founded in 1880. Just like other cities in the area, it started small, with farming being one of the main activities. With the introduction of the railroad, the local economy quickly transitioned to manufacturing, and the population rose dramatically.
Gastonia was the site of one of the most famous labor strikes in US history, the Loray Mill strike in 1929. Workers fought for improved wages and working conditions, inspiring others throughout the nation to do the same.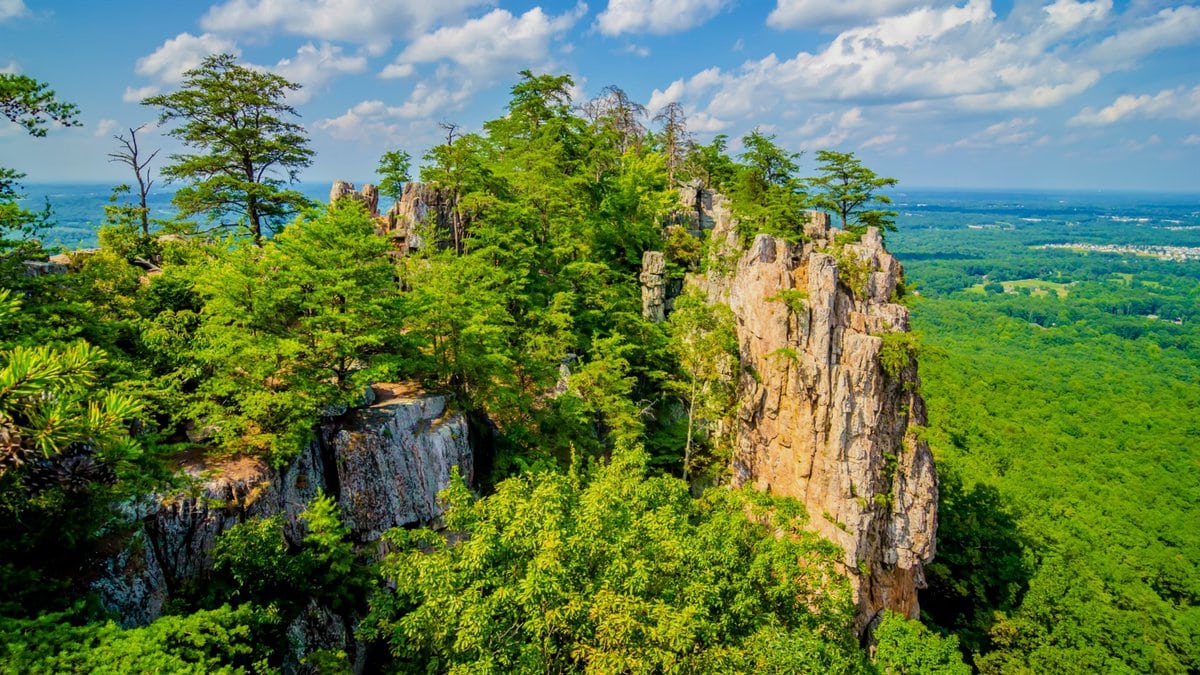 Crowders Mountain State Park provides quite a few opportunities for recreation. The park's proximity means residents can take a quick hike or just bask in the glory of nature after a busy day of work. On the weekends visitors venture further into the area, enjoying tall cliffs with panoramic vistas, as well as playing in a lake that stretches over nine acres.
Many people hold weddings, company parties, and other gatherings at Lewis Farm. The fifth-generation working farm features an open-air barn, a more modern covered barn, plus plenty of outdoor seating under the shade of a large oak. Schools also visit the farm, so students can learn about agrarian lifestyles.
The Schiele Museum of Natural History was founded in 1961 and has been educating residents in the area since. People visit the museum to learn more about the natural world.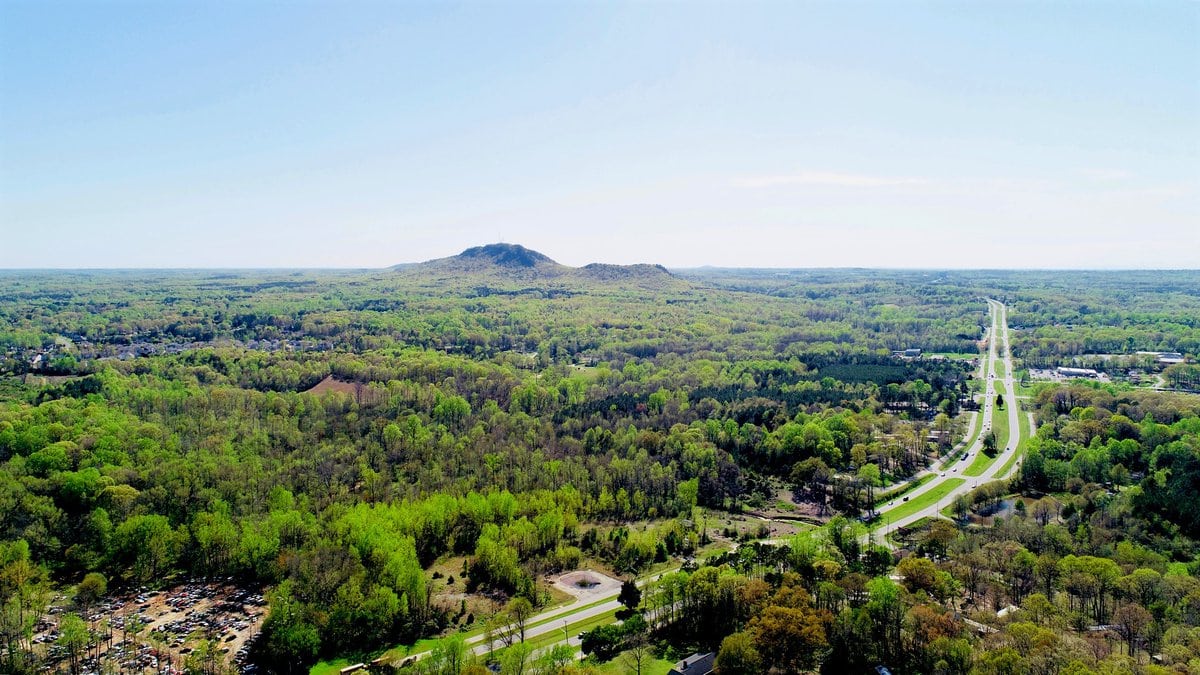 An estimated 75,000-plus people call Gastonia home today. The official census tally in 2010 pegged the population at just short of 72,000 residents. One of the main economic drivers of the area is manufacturing, namely Parkdale Mills, a textile company famous for spun yarn.
ZIP codes: 28016, 28034, 28052, 28053, 28054, 28055, 28056, 28098