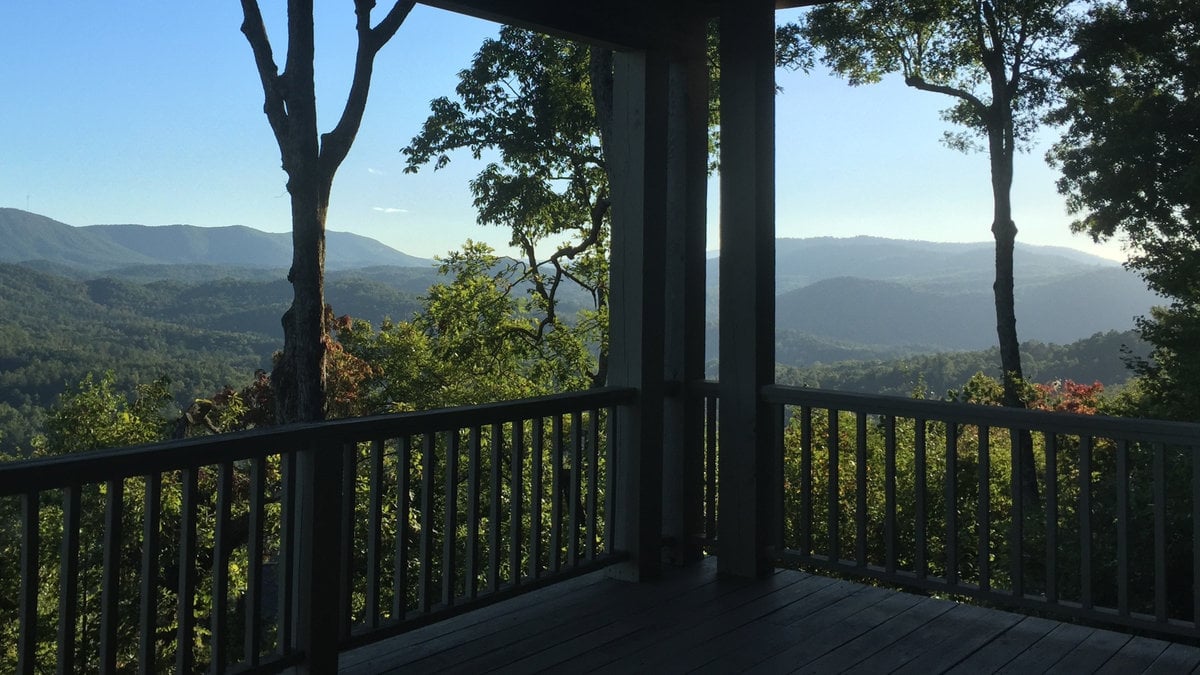 As a larger suburb of Charlotte, Matthews, North Carolina is situated in the southeastern portion of Mecklenburg County.
People who live in this city enjoy the proximity of a major metropolitan area, but have the serenity and security of a peaceful and tight-knit community for support.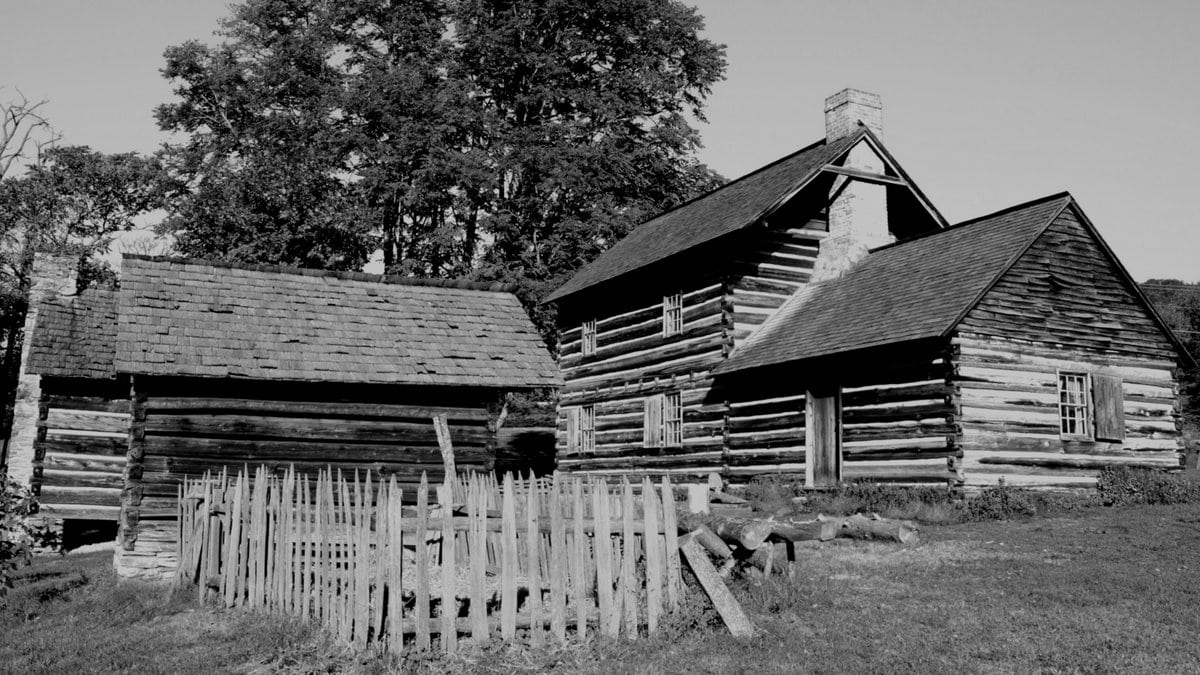 Early settlers, who were mainly farmers, came to the area that would become Matthews in the early part of the 19th century. Cotton quickly became a cash crop for the farmers, and their wealth grew accordingly. Thanks to the many trees that were cut to make way for farms, people started calling the growing settlement Stumptown.
The name changed to Fullwood after the Civil War, named after the area postmaster. With a sawmill established, the lumber industry fueled even more growth. Stagecoaches traveling between Charlotte and Monroe would stop in Fullwood, adding retail establishments to service the outsiders.
Then, in 1874 the railroad came to town. It was the railroad that named the stop in Fullwood Matthews, honoring the company's director. The name stuck, and in 1879 Matthews was incorporated into a municipal corporation with the state.
Cotton, gin, and lumber continued to fuel powerful economic growth into the 20th century. A more recent claim to fame has been achieving the status of a Bee City, the fifth city in the country to accomplish that honor.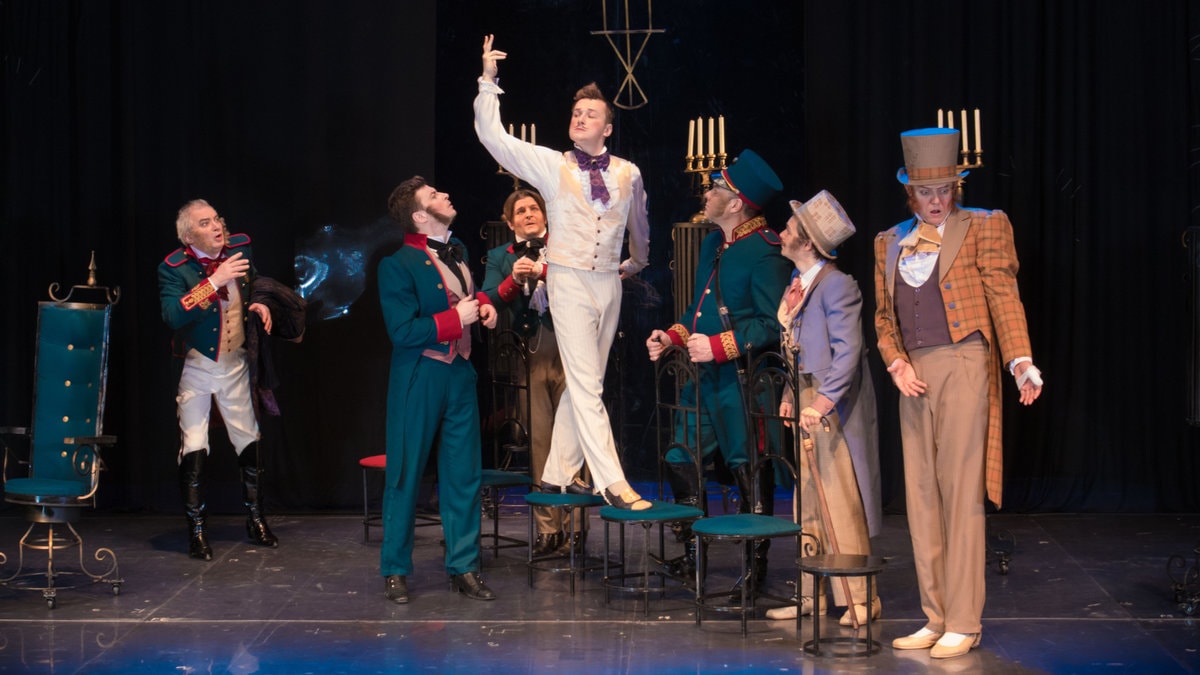 As a relatively quiet and family-oriented city, you can find plenty of things for people of all ages to do. One popular option, Matthews Playhouse, regularly puts on productions that are child-friendly, but still entertain adults in the audience.
The Matthews Heritage Museum provides an educational glimpse into how life was when the first settlers came to the Matthews area. Visitors also learn about the environmental, economic, cultural, and lifestyle factors that affect the community today.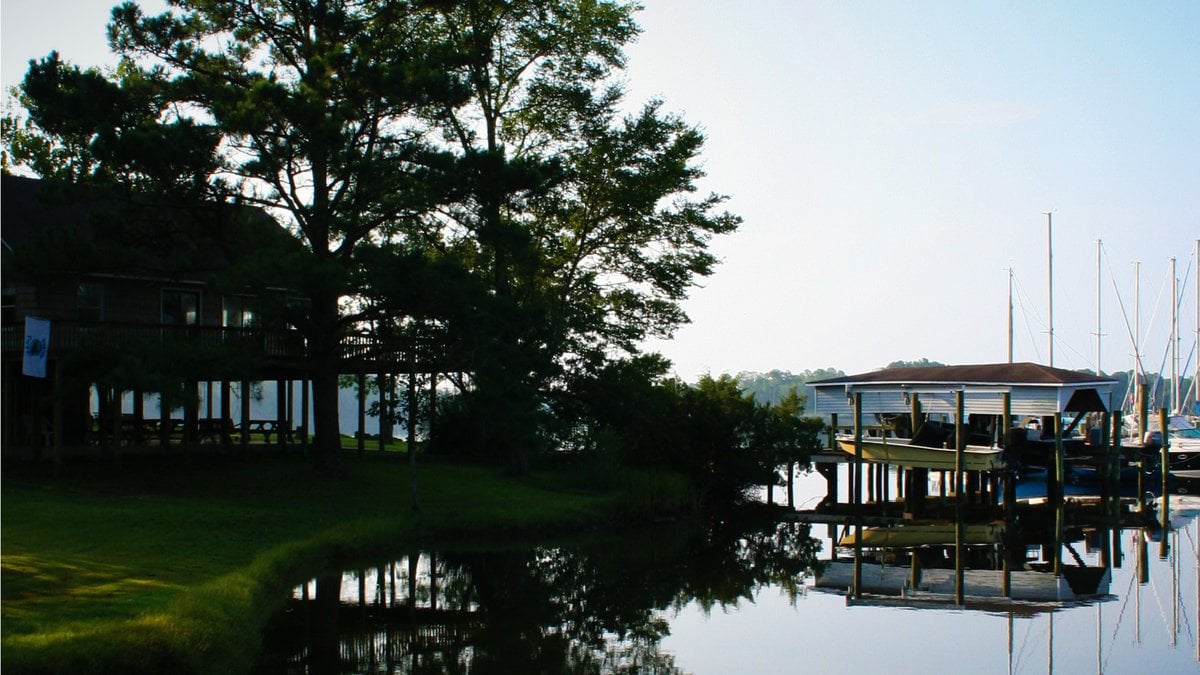 Per the census in 2010, Matthews has just over 27,000 residents. Professionals estimate that number has grown to more than 31,000 people.
Family Dollar Stores, a Fortune 500 company, is based in Matthews. Other major employers include Pokertek, a gaming machine manufacturer, and Harriss Teeter. Numerous celebrities have hailed from Matthews, including Jordan Lloyd of Big Brother and The Amazing Race, Brooklyn Decker, and Jarret Boykin.
ZIP codes: 28104, 28105, 28106