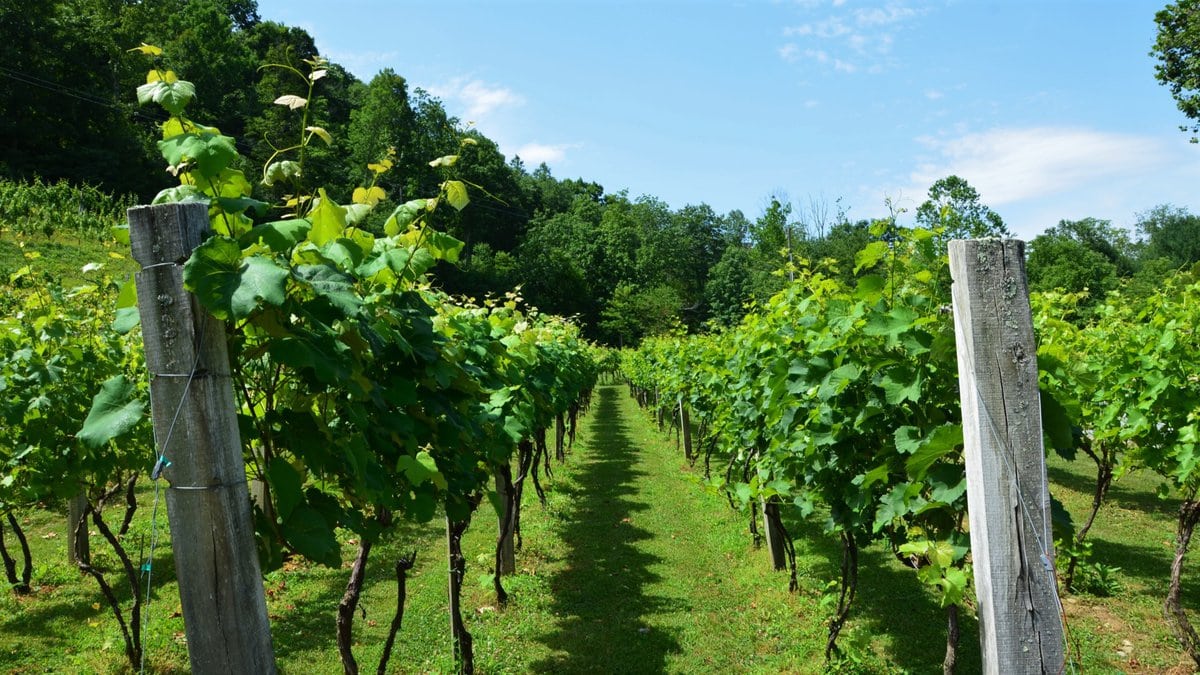 As the county seat for Union County, Monroe, North Carolina plays an important role in the area.
Residents enjoy a well-planned city layout, peaceful neighborhoods, plenty of parks, and other municipal amenities.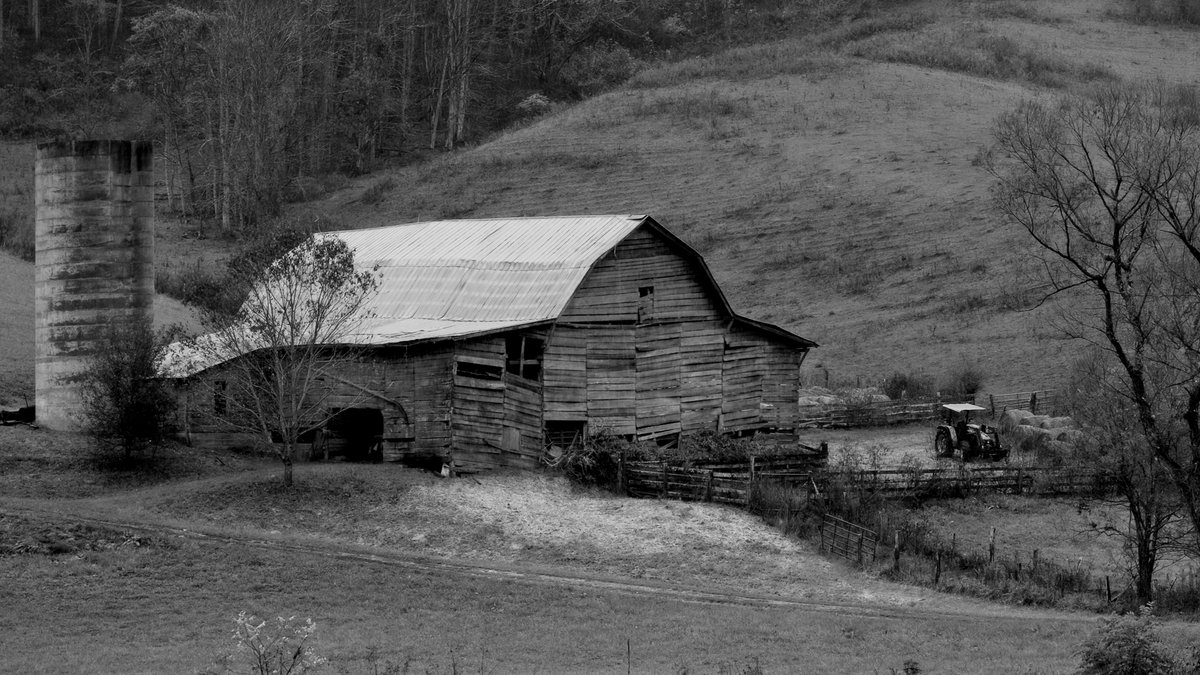 Unlike many of the other cities in the area, Monroe did not just evolve over time. Instead, it was planned from the beginning. The first Board of County Commissioners chose the land in the center of Union County to be the seat. That same year, Monroe was incorporated, getting its name from the fifth president of the United States.
Quickly, Monroe established itself as a trading center for the many farmers in the area. Tobacco was one of the most profitable crops. In the early 20th century, manufacturing grew in importance, providing employment for many residents.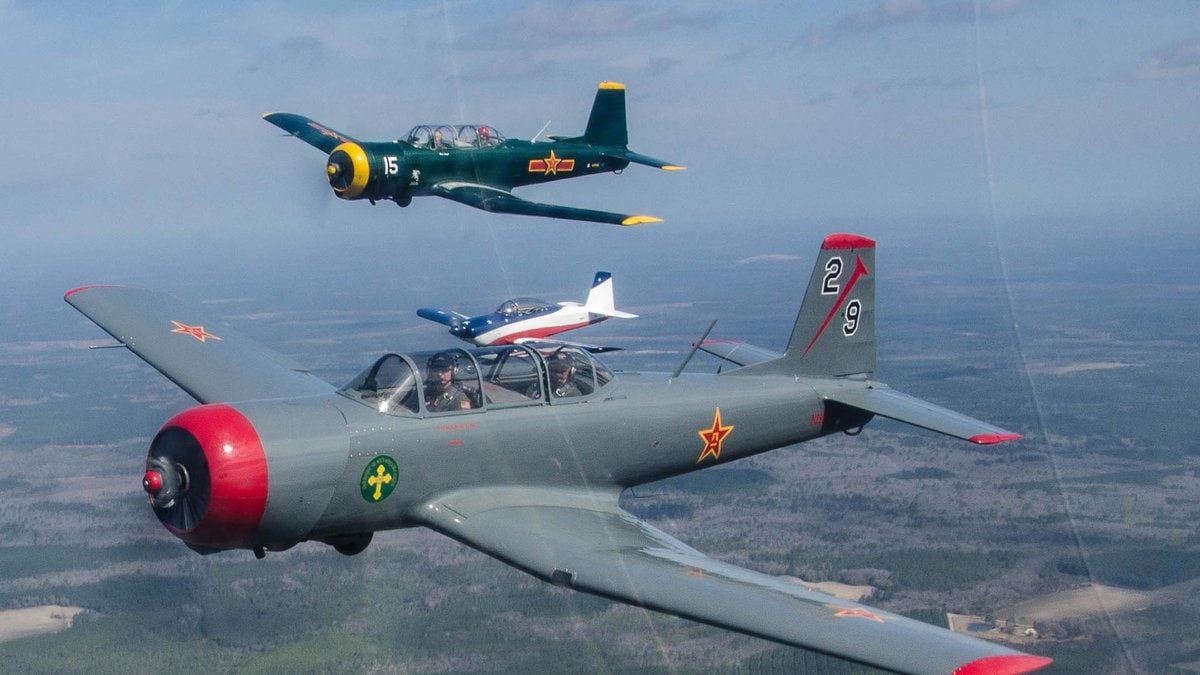 Monroe provides many entertainment venues for residents, which also draw in visitors from the surrounding area and beyond. One of the biggest draws, War Birds Over Monroe, is an air show that features old military planes. Organizers have established it to honor veterans from wars in the past, making it quite popular for people of all ages.
If you're in the mood to get in touch with nature, Crooked Creek Park offers numerous trails. Residents also take advantage of the baseball/softball fields, playground, picnic tables/shelters, restrooms, and other facilities that make for a nice place to enjoy the warm weather.
As a local, family-owned business, Treehouse Vineyards provides a local escape for adults. Not only can you attend wine tastings and walk around the grounds, you can book a night in a treehouse in advance, making for a truly unique experience.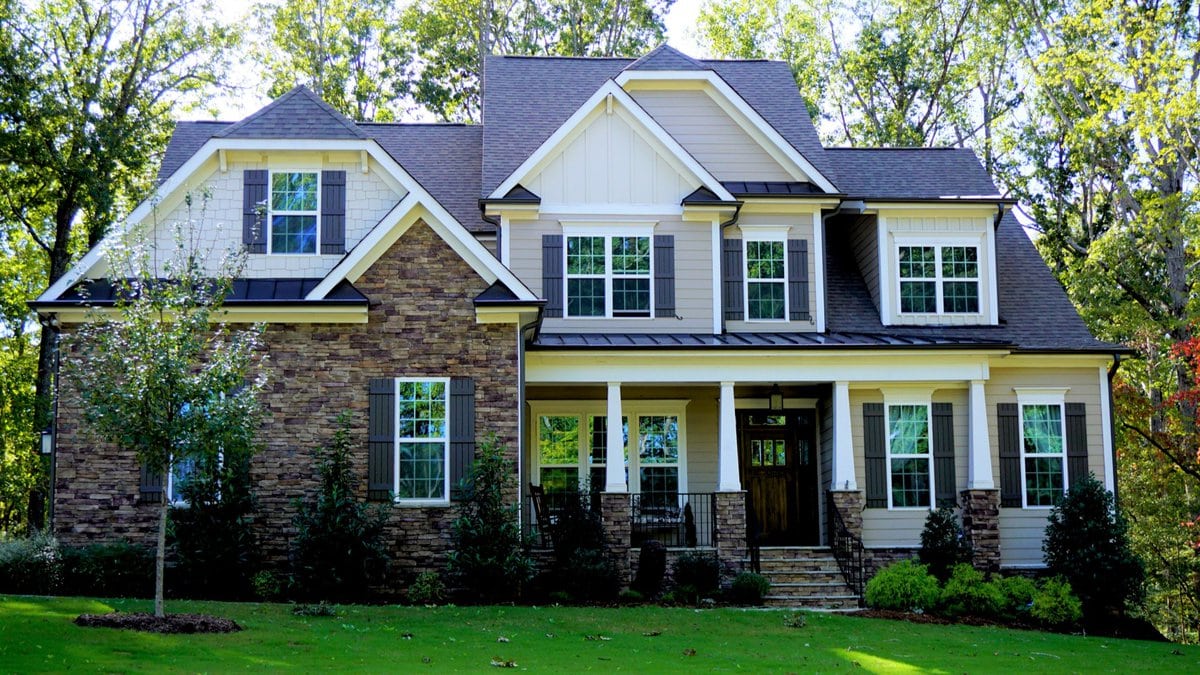 For the census in 2010, over 32,000 people were found to be living in Monroe. Experts estimate that figure has grown to well over 34,000 residents.
Ludwig drums has been operating out of Monroe since the early part of the 20th century. Agriculture is still a big part of the county's economy, with corn, soybeans, and broiler chickens being the biggest revenue generators. A total of 18 aerospace companies have set up shop in the area, supplying highly skilled jobs for locals.
ZIP codes: 28110, 28111, 28112