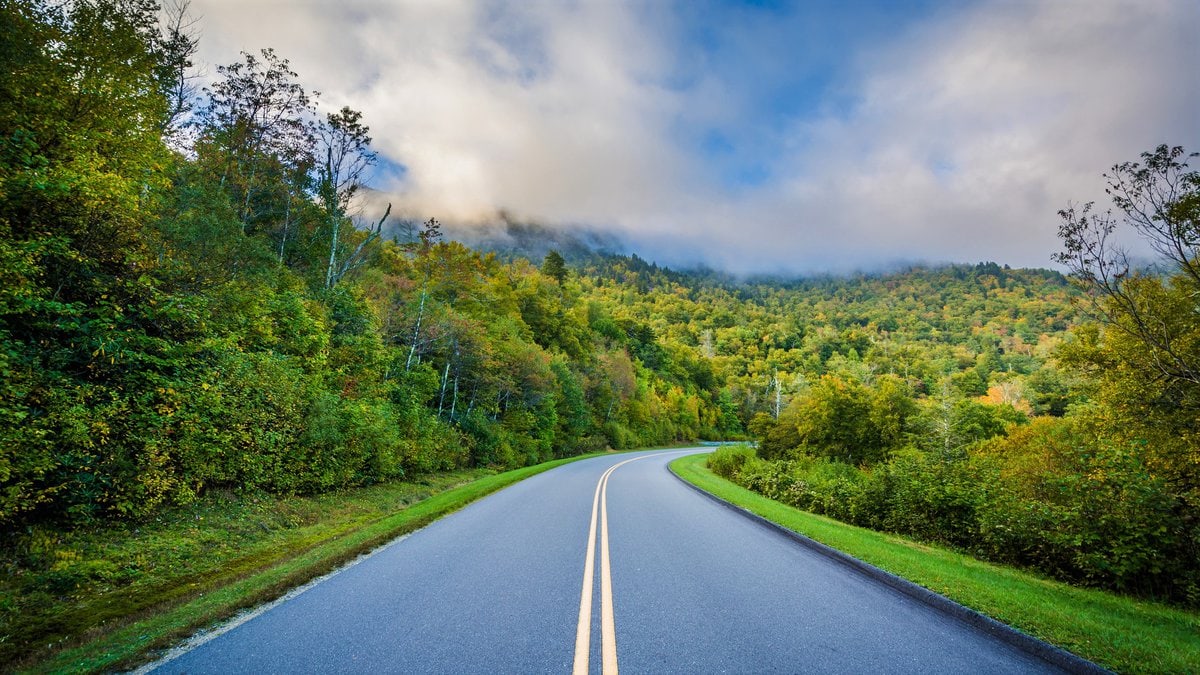 Situated in the southern portion of Iredell County, Mooresville, North Carolina is part of the Metrolina metro area.
Charlotte sits about 25 miles to the south, enabling residents to head to the big city for certain needs on a regular basis.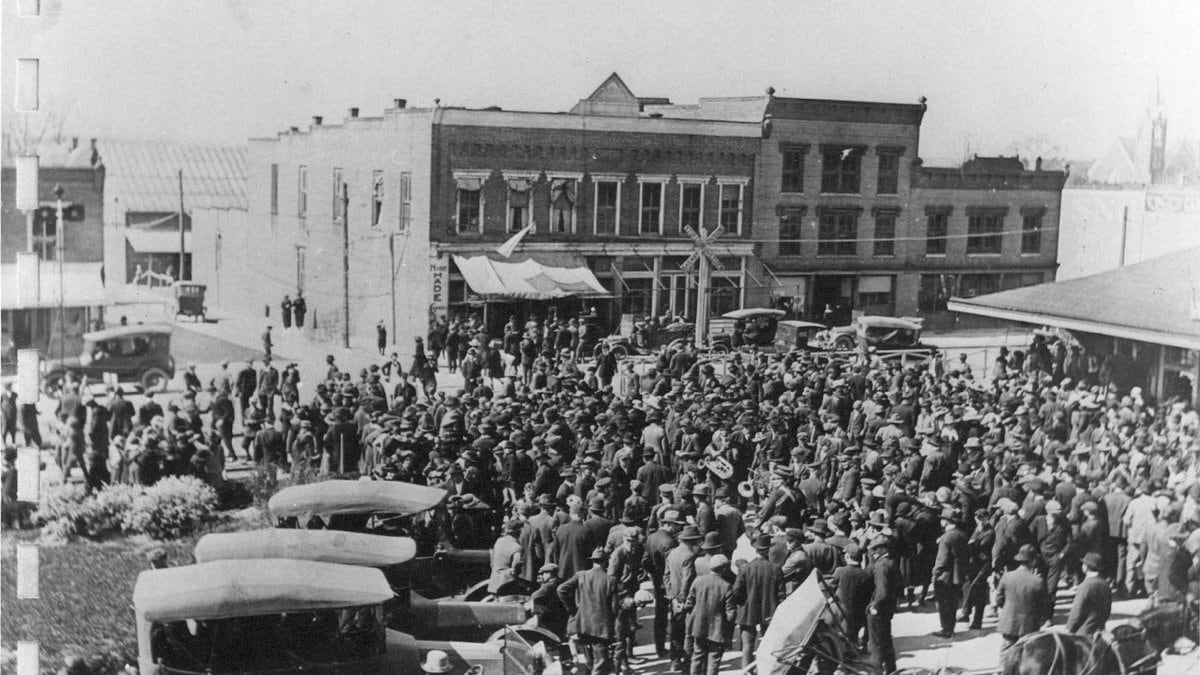 The first wave of settlers who arrived in the Mooresville area established farms in the mid-1700s. Over time, Deep Well was established. Cotton became a primary economic driver, and many farmers established small plantations by the middle of the 1800s.
When the railroad was established in 1856, going through land owned by John Franklin Moore, Moore's Siding was established as a stop for travelers and commercial shipments. In 1873, the village official was incorporated as a town.
Eventually, more textile mills and railroad lines fueled even more economic growth at the end of the 19th century and the beginning of the 20th century.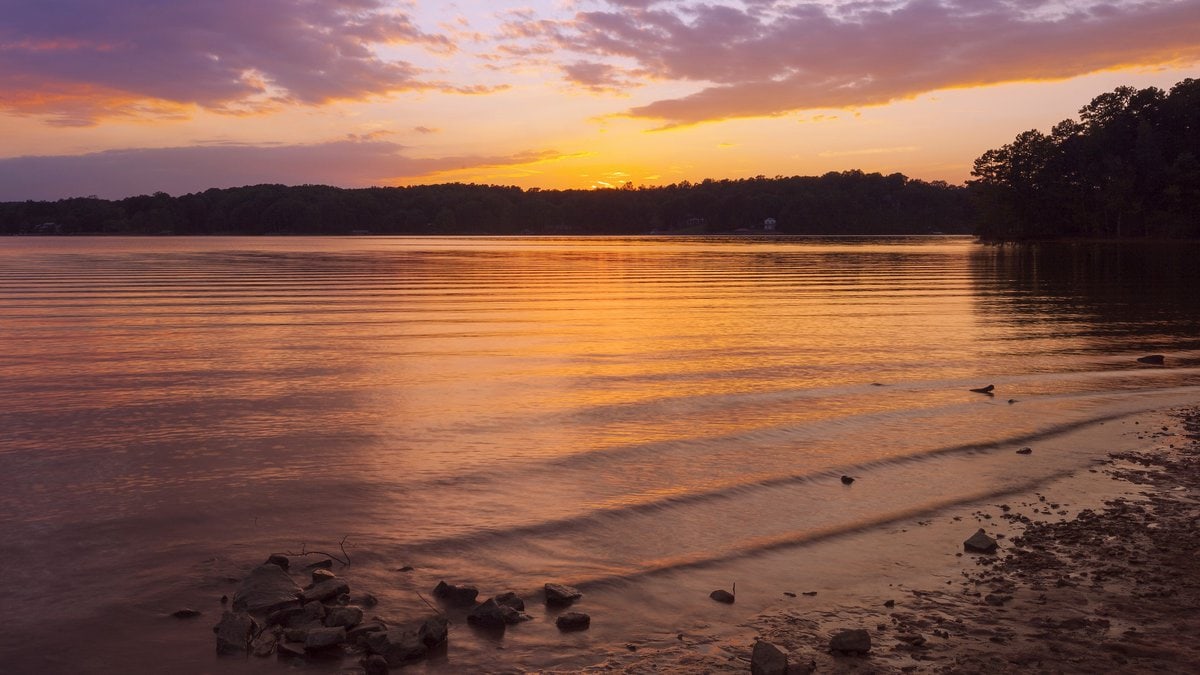 Attractions in Mooresville
Because Mooresville is on Lake Norman, residents recreate in and near the water often. It was created between 1959 and 1964 by Duke Energy to generate electricity. Not only can you get in boats, paddleboards, swim, or fish, the coast provides shopping, dining, and other fun things to explore.
If you want to interact with animals, The Lazy 5 Ranch is a popular destination. You can schedule a wagon ride in advance and feed animals as you ride through the pristine landscape. The ranch hosts everything from zebras to giraffes, buffalos, lamas, and many other animals.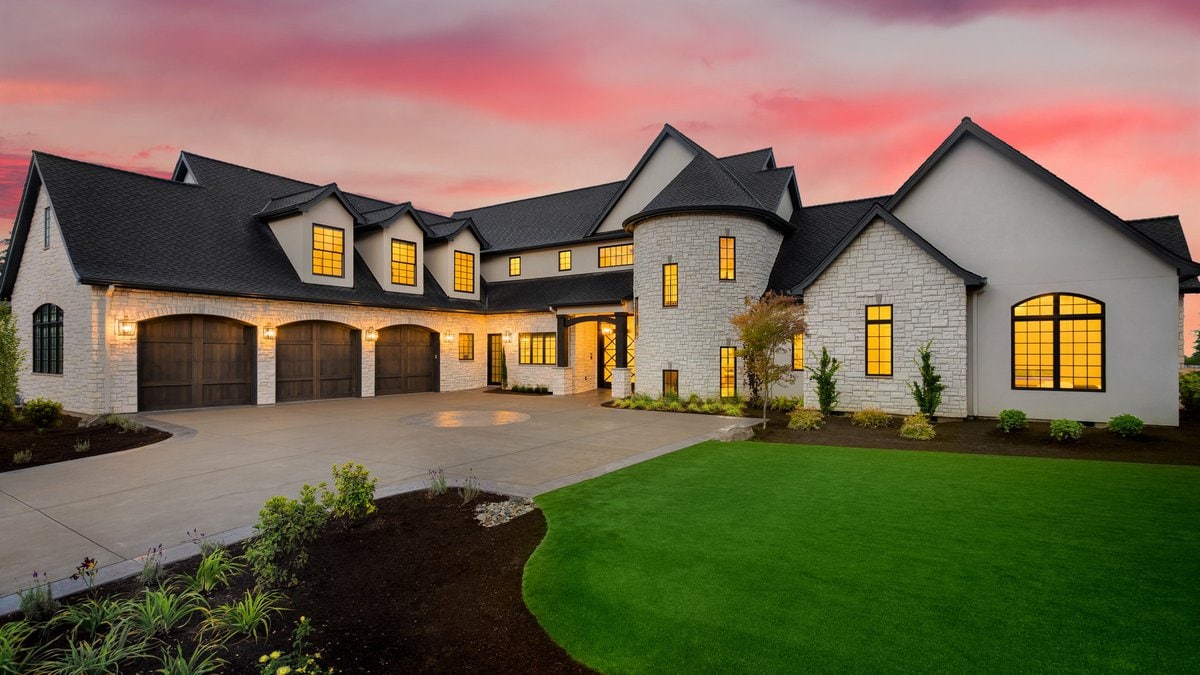 The official census in 2010 pegged the population of Mooresville at slightly under 33,000. Experts estimate that over 36,000 people call the city home today.
Quite a few NASCAR teams and drivers call Mooresville home, plus an IndyCar team. To support these efforts, numerous racing tech suppliers have set up shop in the city, which is called Race City USA by many.
Other industries provide solid employment for residents. Lowe's Companies corporate headquarters is situated in the city, as is the NASCAR Technical Institute.
ZIP codes: 28115, 28117, 28123