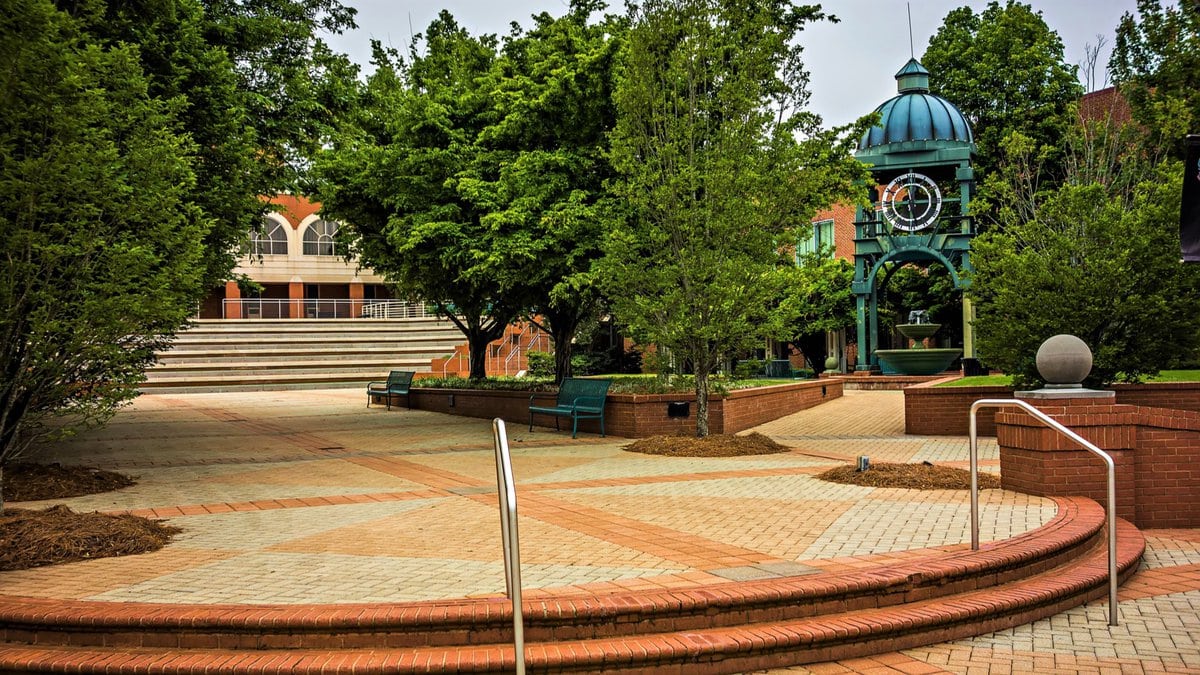 As the largest city in York County, Rock Hill, South Carolina provides quite a few benefits for residents.
They enjoy quick and easy access to Charlotte, with many people commuting into the larger city for jobs each weekday.
Residents enjoy quiet neighborhoods, amazing local nature areas, and a rich culture.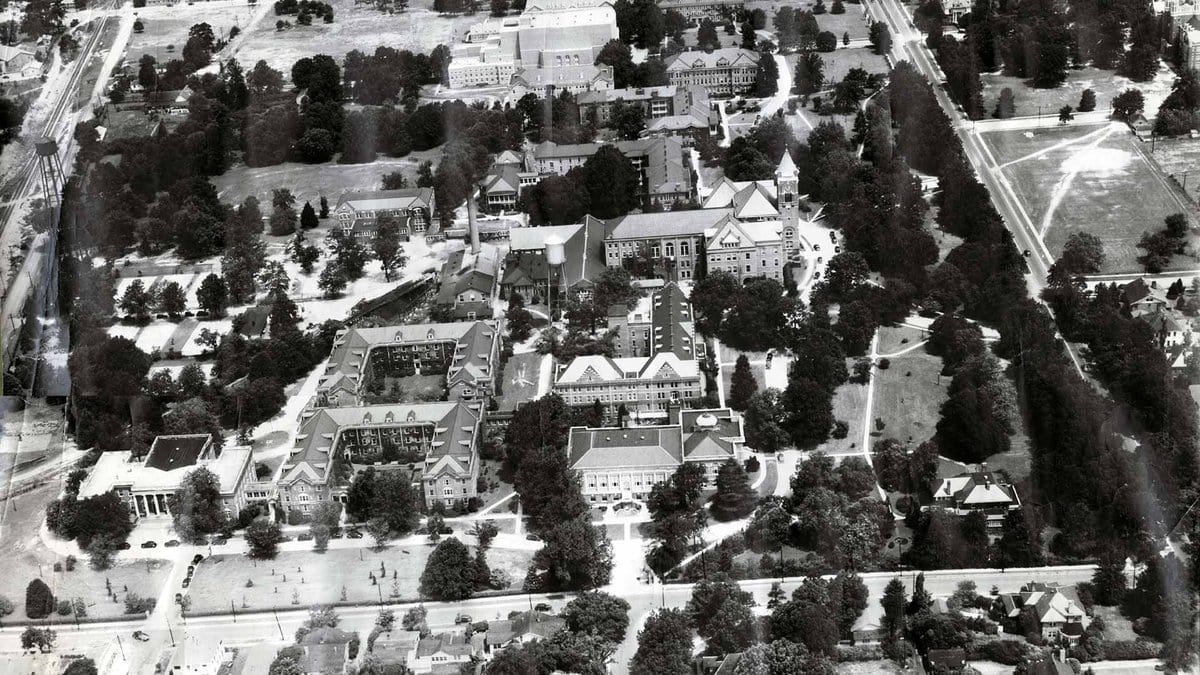 Settlers first arrived in the area back in the 1830s. It wasn't until the Charlotte and South Carolina Railroad decided to route a line through the area that Rock Hill became a true town. With the arrival of the first passenger train in 1852, Rock Hill began flexing its newfound economic might.
Cotton cultivation rose to prominence, making the town a center of textile production. During the Civil War, Rock Hill was a railroad transfer point for soldiers and supplies integral to the war effort. After the war ended, corn became a popular crop for local farmers.
Interestingly enough, the town wasn't officially incorporated until 1870. During the 20th century, the borders of Rock Hill grew significantly, as the city annexed in several other communities.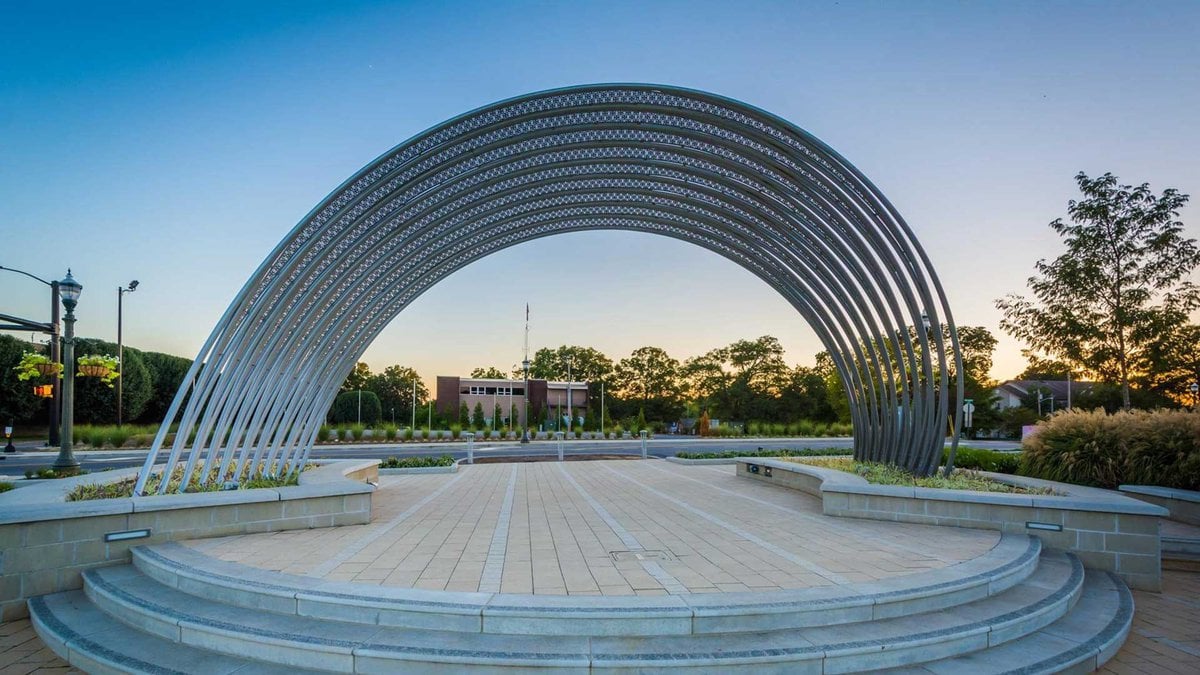 Thanks to the Catawba River, people in Rock Hill enjoy great riverfront vistas. The chance to bask in the beauty of nature abounds, thanks to many nature trails in and near the city, plus 31 parks scattered throughout.
Downtown Rock Hill has roots deep in the town's history. Twelve of the original buildings are grouped together, with some dating back to 1840. Several retail and dining destinations have taken up residence in those structures, offering a unique experience for residents and visitors.
Visitors often make the pilgrimage to the four Civitas statues, which are situated at the Gateway corridor on David Lyle Boulevard. Each of the statues holds a disc that stands for factors that drive the local economy: Bolts of Energy, Gears of Industry, Stars of Inspiration, and Flames of Knowledge. To symbolize freedom and honor the textile sector, the hair and ribbons in the figures' clothing transform into wings.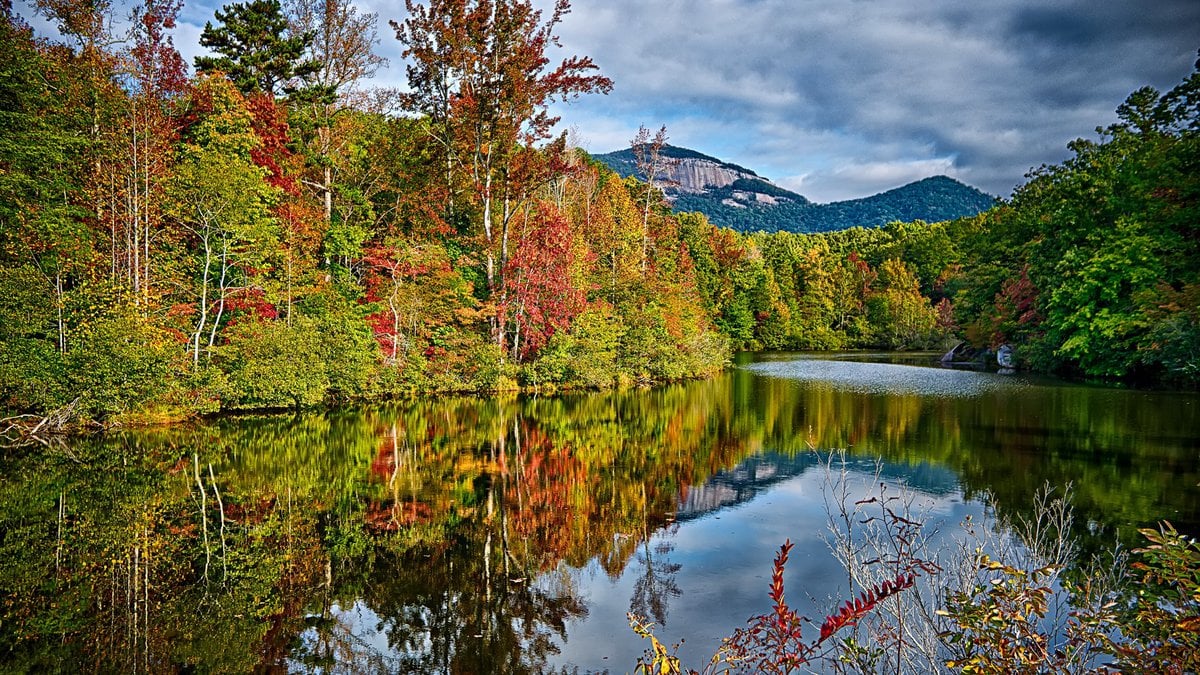 As of the 2010 census, over 66,000 people called Rock Hill home. That figure has climbed about another 6,000 residents, per professional estimates.
With the textile industry no longer a driving force of the economy, many residents of Rock Hill work in manufacturing. Among the top employers are 3D Systems, Amida Industries, and Carolina Energy.
ZIP codes: 29730, 29731, 29732, 29733, 29734