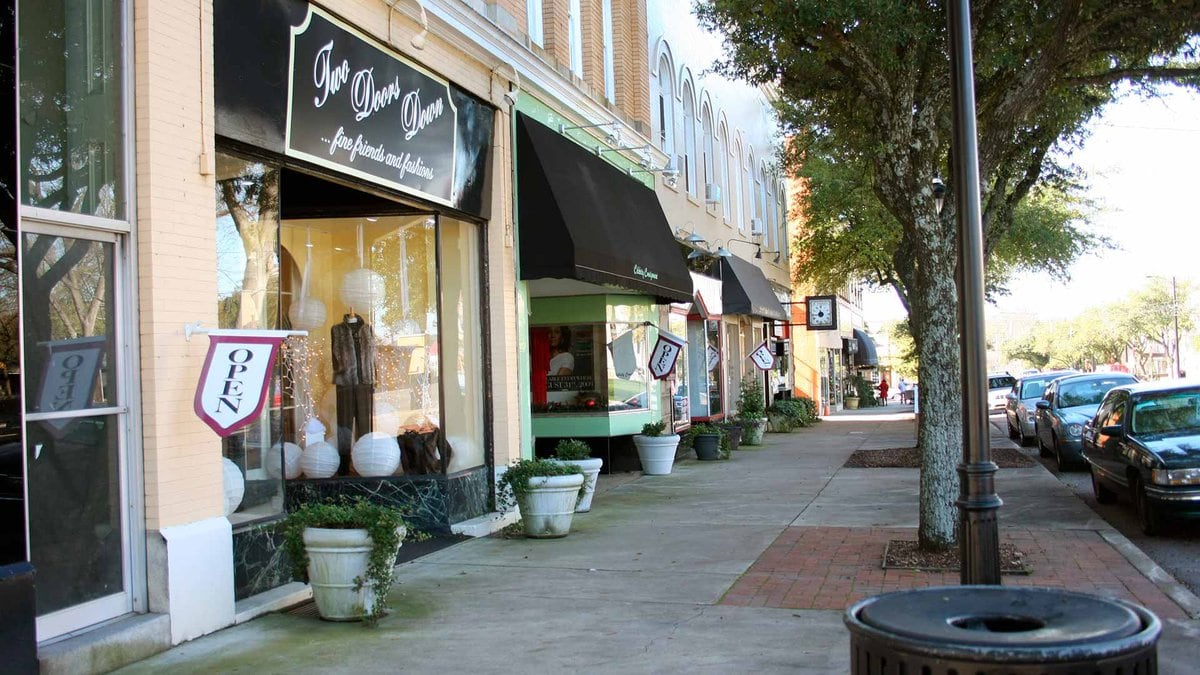 As the county seat of Cleveland County, Shelby, North Carolina plays an important role in the area.
Situated in the western portion of the Charlotte metropolitan area, residents can easily commute to jobs in the larger city, as well as take advantage of the shopping and recreational opportunities there. At the same time, Shelby provides an idyllic setting for raising a family or enjoying a quiet life from day to day, along with interesting opportunities for fun.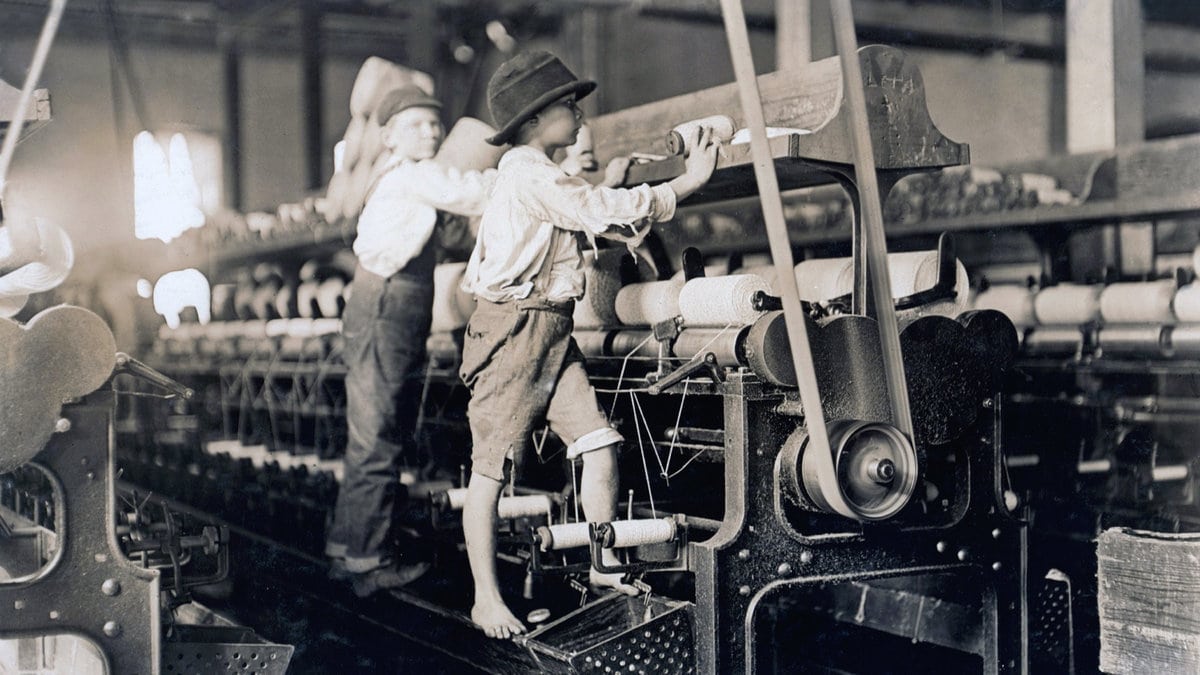 The first European settlers arrived in the area during the 1750s. It wasn't until 1843 that the town of Shelby was officially incorporated. Circular in shape, Shelby stretched out for a quarter mile in each direction from the center.
Thanks to its position as the county seat, Shelby became an economic force for the area, but its influence wasn't felt far beyond. That meant a variety of industries were established to serve the needs of county residents.
With the Reconstruction period after the Civil War, Shelby began to see prosperity like never before. Investors from the North helped establish factories in the city, providing jobs. Cleveland Savings Bank was organized during that time. Still, agriculture remained a powerful force in the area.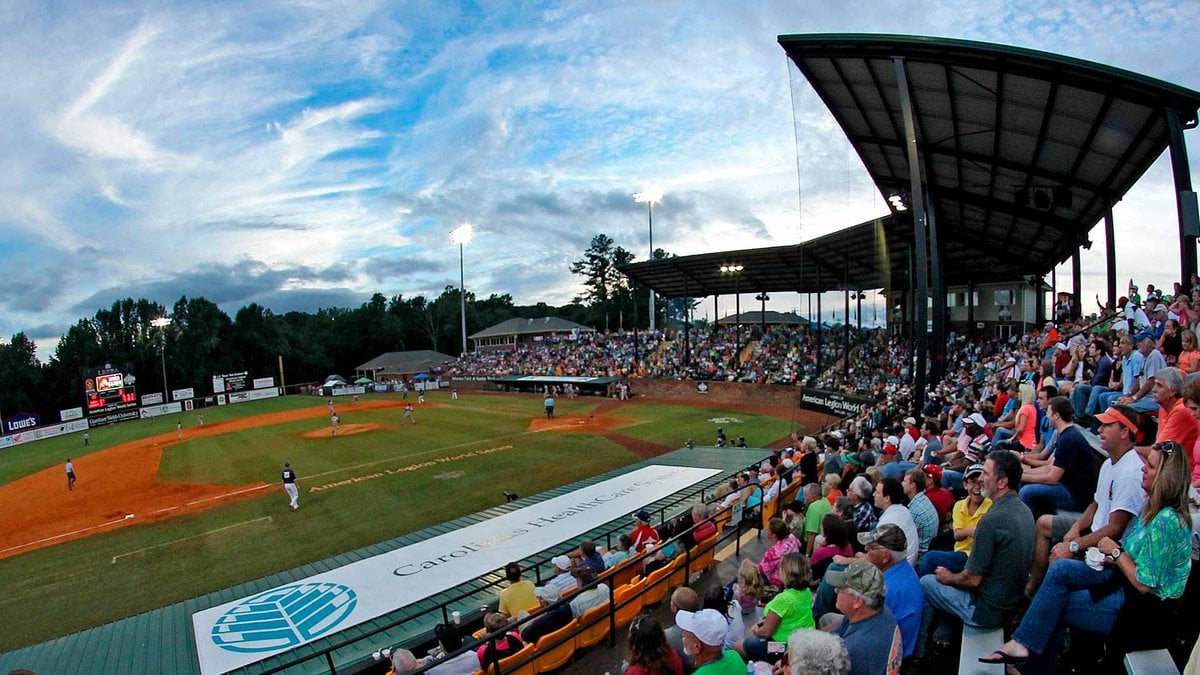 People in the county and beyond flock to the Cleveland County Fair, which has been running each year since 1924. It's the largest agricultural fair in the state, making it a significant draw for the area.
Shelby has also proudly hosted the American Legion World Series, and hopes to permanently host it for the foreseeable future. The event brings in many baseball fans, plus provides residents with a tremendous way to catch exciting games right at home.
Live musical performances pass through Shelby, thanks to the Don Gibson Theater, which is located in Uptown Shelby. The venue has been named after the country musician Don Gibson himself, a native of the city. Formerly, it was a movie theater.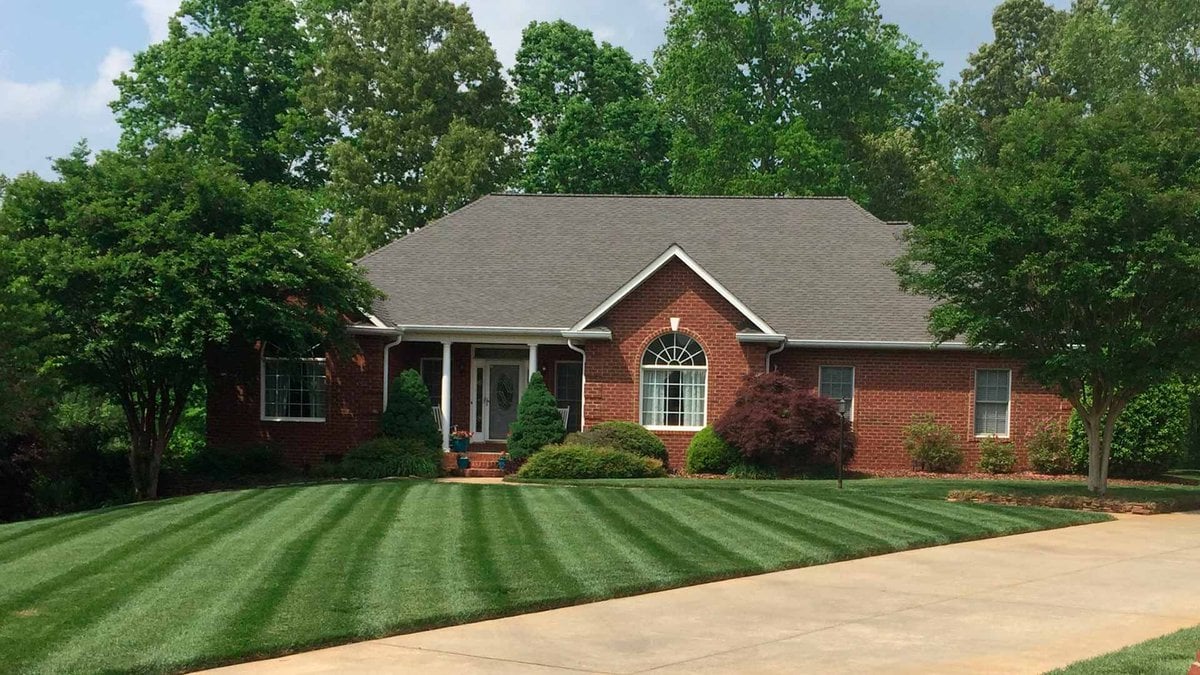 As for the census in 2010, the population of Shelby was slightly over 20,000. Experts believe that number has changed very little, keeping the city quaint and peaceful. Many residents work in manufacturing, retail trade, healthcare, and education.