Take Back Control of Your Home with Fort Mill's Expert Pest Control Service
Protecting the little ones your love from the little ones you don't.  Pest control and humane wildlife removal are our specialties, call us today for a free quote.
Looking for Columbia? Click Here.
Get More Than Just Pest Control – Site Assessments, Pest Removal, Damage Repair, and Exclusion
At Cramer Pest Control we're not just a couple of guys with a can of roach spray – we're highly trained professionals with a whole suite of tools and techniques to help tackle your pest issues.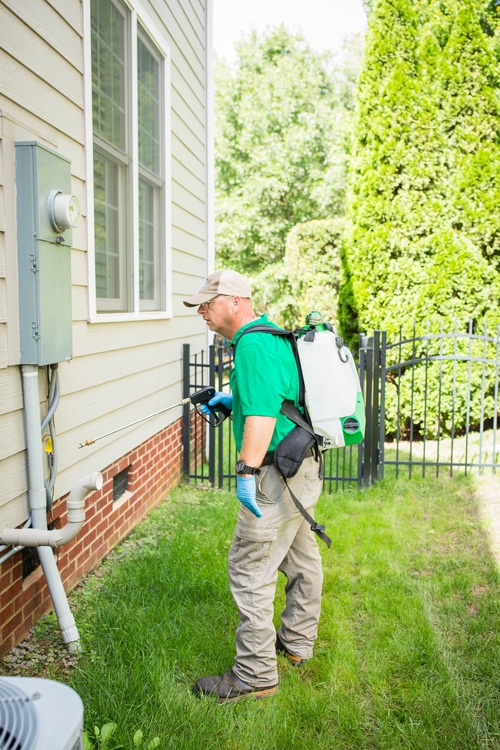 Pest Prevention
Our monthly pest prevention program keeps your home free from common pest infestations including cockroaches, ants, flies, silverfish, crickets, bed bugs and more.
Termite Prevention
In the south, termites are guaranteed to attack any unprotected wooden structures – and your home is no exception. Our termite prevention service keeps these attackers at bay!
Roach Extermination
These common pests love taking up residence in our homes. Don't let these vermin stay uninvited – our technicians will help you evict them, permanently.
Rodent Control
Rats and mice spread disease and damage your home's wiring and insulation. We eliminate these pests, remediate the damage they've caused, and prevent their return.
Humane and Effective Wildlife Removal, Exclusion, and Damage Remediation
Hear something scurrying, chewing, or scratching in your walls? We safely and humanely remove these freeloaders, repair the damage they caused, and install exclusion hardware to prevent their return.
Squirrel Removal
Squirrels can be pretty cute, but once they are inside your home they disrupt your sleep and damage your home. Our technicians get them back where they belong, outside!
Bat Removal
Bats aren't just scary looking, they can transmit extremely dangerous diseases. If you see a bat inside contact a professional ASAP and never handle one!
Possum Removal
Possums are weird looking but mostly harmless – but that doesn't mean we want them in our homes! Our technicians will safely relocate them back into the wild.
Snake Removal
Spotted a snake in your home? These critters don't make holes in your home so they've found an existing path in. We can remove the snake and seal their entry point!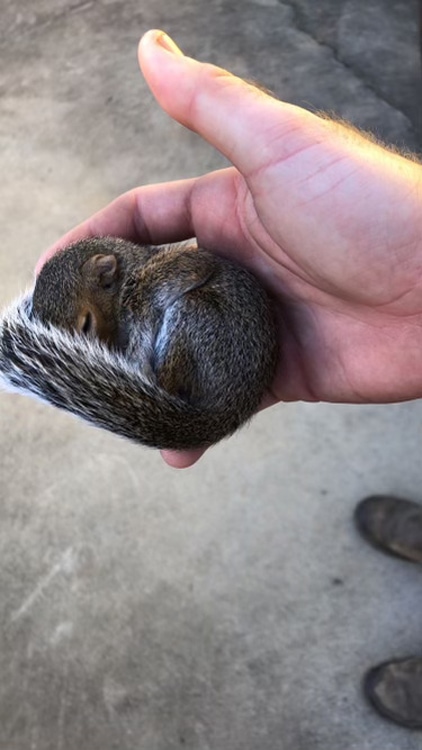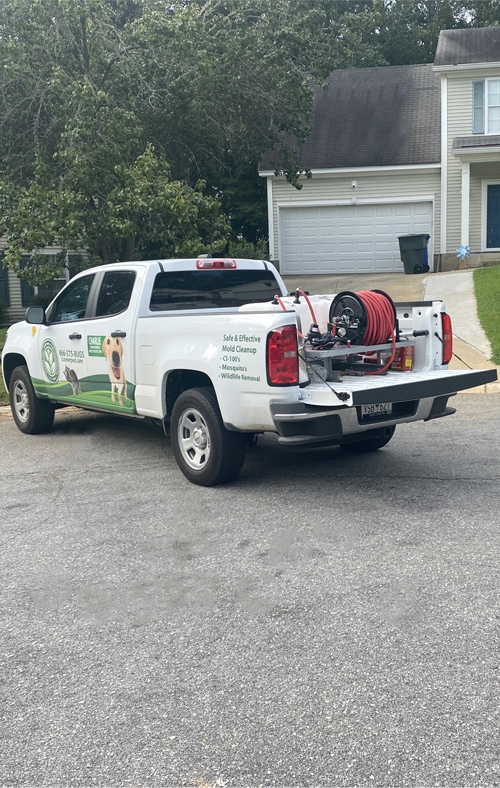 Reasons To Choose Cramer Pest Control – Fort Mill SC
Expert Service Comes From Expert Training
Training is a core component of our business:
Clemson Extension University 7A Certification – all of our technicians are certified to safely use and apply EPA regulated pesticides
Termite Treatment Master Certification and Sentricon Certification – all of our termite technicians have gone above and beyond the basic requirements to ensure that we treat termites right the first time
Humane wildlife trapping and removal – Our wildlife removal specialists are trained to safely evict wildlife which has taken up residence in your home
Weekly training sessions for all staff – Our ongoing training including safety training, pest control best practices, and on providing top-tier customer service.
We're Only Finished When You're Happy With the Results
​At Cramer Pest Control we don't consider our job done until your pest problem has been completely handled. After our technicians visit your home you'll receive a follow-up call – if you have any remaining concerns let us know and we'll take care of it!
A Commitment to Customer Service
Everybody says it, but so many pest control companies get it wrong. From your first phone call, to our technician's visit, to follow-up calls you can expect an unrelenting commitment to your satisfaction. We don't just want customers, we want raving fans.
Excellent Pest Control + Excellent Customer Service = Happy Customers
We think the equation for satisfied customers is simple, and based on our customer testimonials it seems we've figured it out. See what people have to say about working with Cramer Pest Control:
Definitely Recommend
"Cramer Pest Control provided top notch service for my condo. I received great customer service from Jared. He answered my emails & phone calls in a timely fashion. My technician Jeremy Sims was awesome! He took time to not only explain the service but gave me suggestions to help prevent the problem from occurring in the future! I would definitely recommend Cramer to anyone looking for quality service. Thank You Cramer."
– Daniele S.
You'll Be in Good Hands
"We started using Cramer in November 2020 and since they were hired….no more bug problems inside the house. On-time and very friendly. If you are fortunate enough to have Paul take care of your servicing, you'll be in good hands."
– Stacy T.
So Happy!
"We are so happy with Cramer Pest Control. We have been clients for several years for pest control. During a routine service call, CJ alerted us to a pipe leak that we had no idea was occurring. As a result, we were able to have a plumber and contractor come and fix the issue. It could have turned into a much bigger issue. Thank you!"
– Tina S.