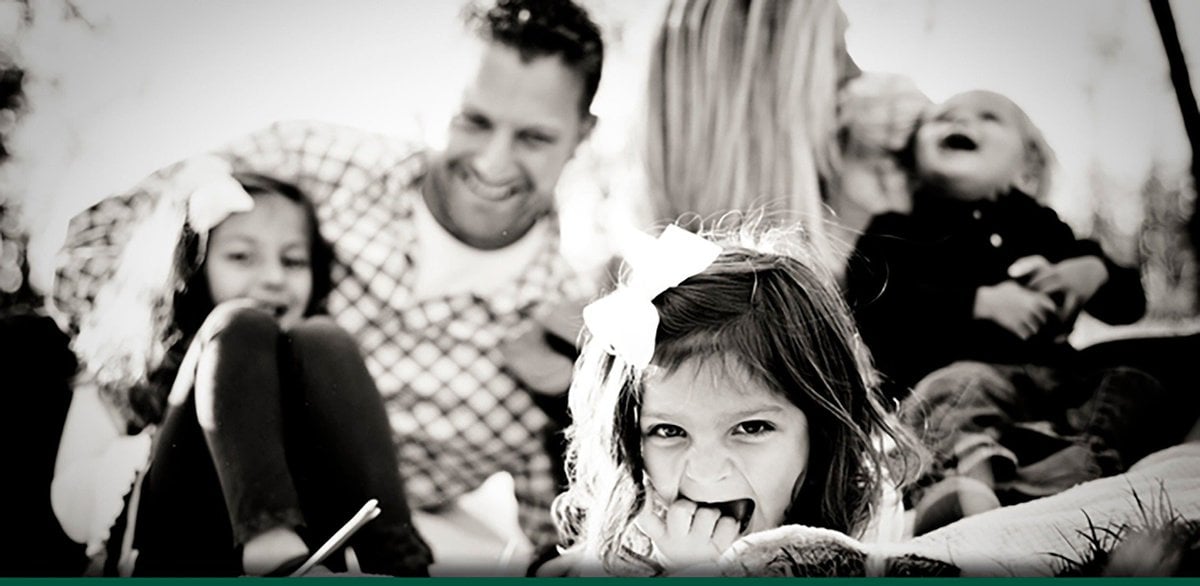 B uilt on solid values, you'll find a different customer experience with Cramer Pest Control. Founded by Gary Cramer Sr. and his son Chris in Charlotte, NC, we haven't forgotten our roots. Customers sit front-and-center in all that we do. For that reason, you'll find that getting to know our owner isn't just easy, it's your right.
We listen to feedback from our customers. Whether you're a resident of the communities we proudly serve, or have a business, your opinion carries weight. After all, we know that the impact of your business can be felt by customers daily.
When a technician shows up to your home or business, you can feel comfortable. Each one has gone through extensive training and has impressive experience working with a variety of customers. We continue to train all our employees on the latest and best technology in the pest control industry, ensuring you get a tremendous experience. Our company even works closely with manufacturers and formulators in the pest control industry, collaborating on the development of new products and technologies.
As members of the areas we serve, you'll find that Cramer Pest Control believes in community involvement. We are involved with the Greater Charlotte Apartment Association (GCAA), South Carolina Builders Association, South Carolina Pest Control Association, and York County Chamber of Commerce, to name a few. Our company even sponsors Tega Cay Titans little league, to give back to the communities where our customers live.
Instead of hiring a pest control service that knows little to nothing about the area, and cares less about the local community, choose Cramer Pest Control. We'll eliminate any pest problem you're experiencing, while actively building up the place you call home.
Once you've had a pest problem, you take steps to try and avoid future problems. Since, 2011, I have been on a quarterly treatment program and am happy to report that I have had no evening invasions since then!!! My service technician, Josh, has made me feel less like a number and more like a friend—I can always count on his concern, enthusiasm and professionalism! I would strongly recommend the services provided by Cramer Pest Control!

We began using Cramer Pest Control 4 years ago and have been thoroughly impressed. The technicians have always arrived on time for our scheduled appointments. Cramer sends postcards and make phone calls reminding us of our upcoming treatments. The technicians are friendly, knowledgeable, and conduct themeselves in a professional manner. We are very pleased with the services Cramer has provided!