Get Rid of Pests and Have Them Stay Gone with Our Expert Pest Control Services
You aren't the only one who thinks your home is a nice place to live. All manner of pests from termites to roof rats would love to share your home with you! We provide treatment plans to eradicate existing pest infestations as well as monthly pest control plans to keep them from returning.
Stop Living With Pests – These Critters Are Endangering Your Health and Home
It's easy to think of pest problems as just another nuisance, but the reality is that they are putting your health at risk and may be causing serious damage to your home. Our pest management solutions will eliminate your problem, repair any damage left behind, and ensure that pests don't return.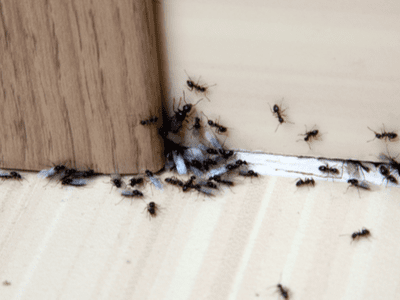 Ant Control
Ants are one of those pests whose numbers can boggle the mind – seemingly infinite waves keep showing up day after day. Our professional pest control service can stem the tide and let you enjoy a house free of these tiny irritants.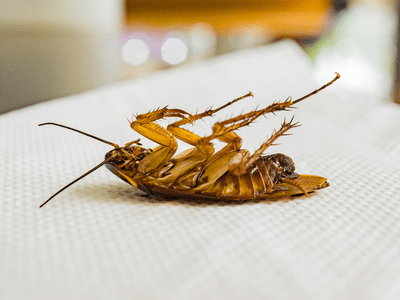 Roach Control
No one likes turning on a light and seeing cockroaches scurrying for cover. These pests don't just look gross, but spread disease as well. With years of experience and advanced pest control training our team are experts at ridding your house of these creatures.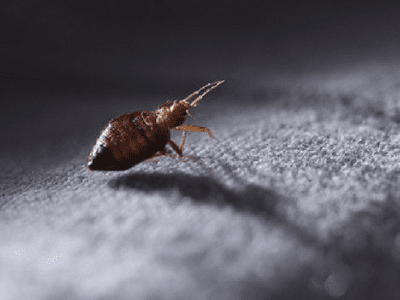 Bed Bug Treatment
Bed bug infestations get out of hand quickly and leave you covered with itchy, red bites which are prone to infection. Call us today and get your bed bug problem under control! These are one of the most difficult household pests to eliminate and DIY methods aren't going to cut it.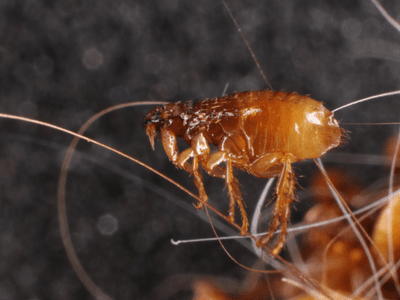 Flea/Tick Treatment
Fleas and ticks aren't just a problem for Fido – these blood suckers spread serious diseases and pose a health risk to you and your family. We provide treatment options which will keep your yard safe to enjoy all year round.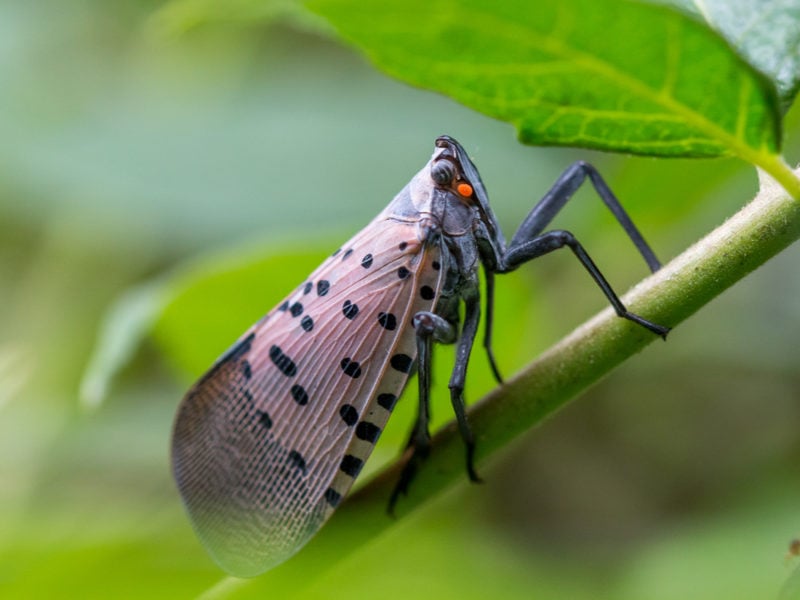 Fly Treatment
A swarm of flies inside your home is something straight out of a nightmare. Our pest control technicians can quickly get your fly problem under control so you'll be able to go back to enjoying your home.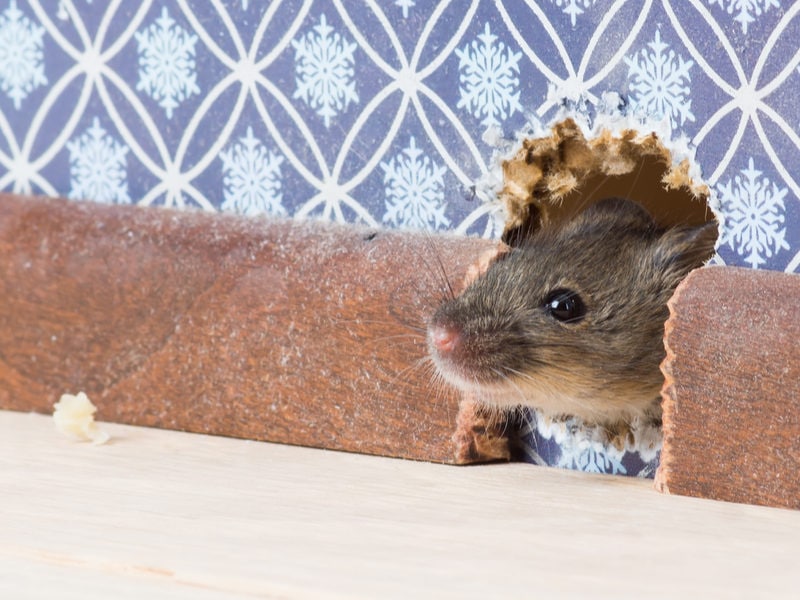 Rodent Control
Rats and mice are common pests which spread serious diseases and cause damage to your home. If you suspect a rodent infestation, contact us for a thorough investigation and get peace of mind that your house is vermin-free. If we find an infestation we provide elimination, clean-up and disinfection, repair, and exclusion.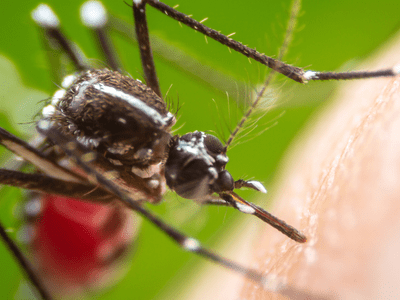 Mosquito Control
Sometimes going outside feels like making yourself a buffet for a swarm of waiting mosquitos – but it doesn't have to be that way. Our mosquito control treatments will vastly reduce your local mosquito population, making it fun to be outdoors again.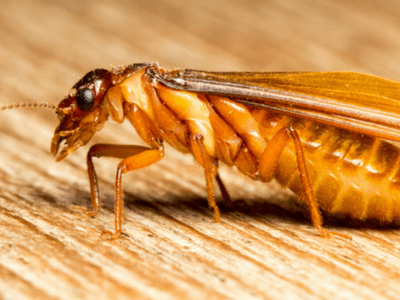 Termite Control
Termites can quickly reduce your home to a pile of flimsy splinters and an unprotected house in the Carolinas will inevitably be attacked – this is not a question of if, just when. We offer termite treatment and repair for existing infestations and preventative treatments and termite bonds to keep them at bay.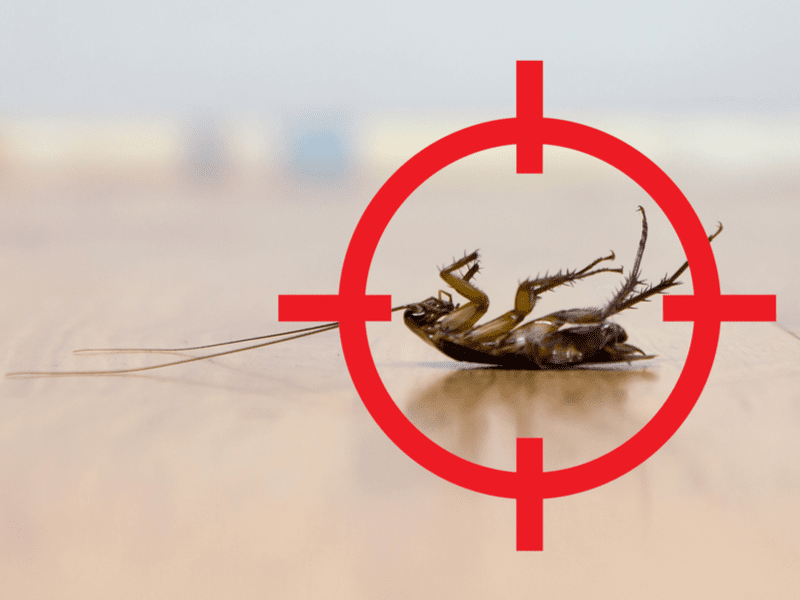 Pest Prevention Service
They say an ounce of prevention is worth a pound of cure and that's definitely the case when it comes to pest control! Homeowners can sign up for monthly preventative treatments which will keep your yard and home pest-free year round.